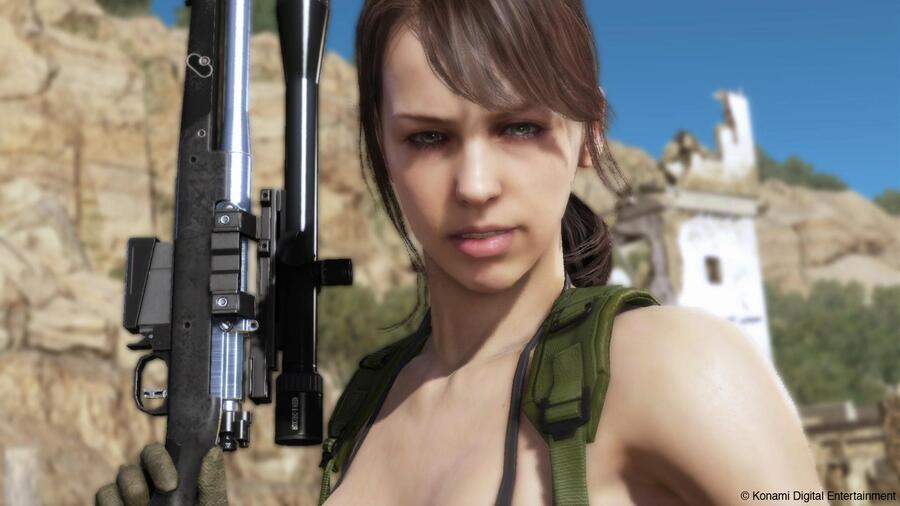 Hideo Kojima has said that he wants to take a "different approach" to the way that female characters are represented in PlayStation 4 exclusive Death Stranding. The auteur was chatting with the BBC's Newsbeat following a recent studio tour, and he said that he wants to avoid heroines who have "big breasts and no back story".
He explained: "If I make characters that at first glance might look like this then they'll have a deep background story to give a specific reason why."
Kojima, of course, said the same thing about Quiet, the massively controversial character from Metal Gear Solid V: The Phantom Pain. But while he did explain her – how shall we put this – "state of undress", the reasoning was flimsy at best. It seems like he's got the memo, however, and is moving in the right direction.
At this point, no female characters have been announced for Death Stranding, but it's only a matter of time. The veteran's said that work will begin in earnest on the title this year, so we'll hopefully see something of more substance before the curtain closes on 2017.