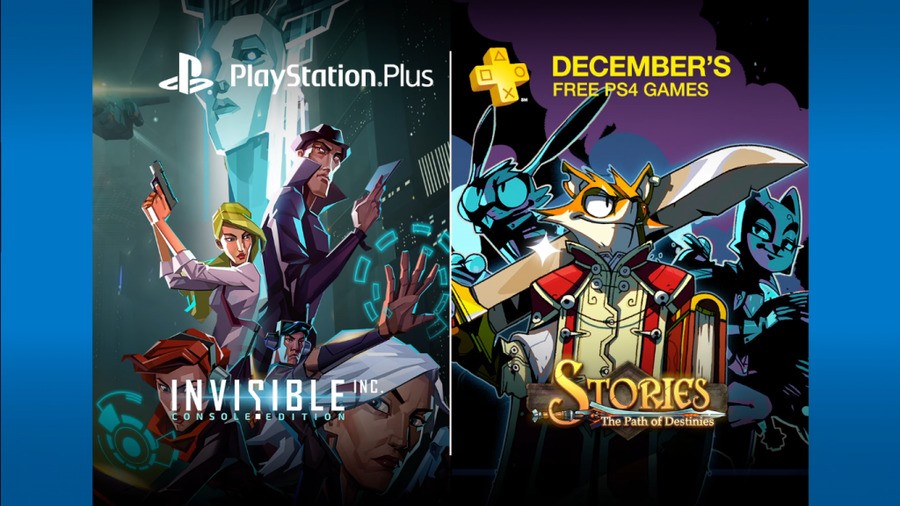 Earlier this week, Sony leaked December's PlayStation Plus offerings on its very own digital storefront. Quite the cock-up, but we imagine that the general reaction to the supposed selection of PlayStation 4 titles wouldn't have been quite so negative had a hallowed AAA blockbuster of yesteryear been present. Y'know, something like Knack, for example.
Snark aside, the bottom line here is that many gamers see indie titles as lesser products when compared to their big budget brethren. That's obviously true to some extent when you take factors like price into consideration, but you simply can't judge a book by its cover - or in this case, you can't judge a game by its pixels. Anyway, the point we're trying to make is that the reaction to the leaked titles was as venomous as you might expect, with countless Plus subscribers taking the fight to social media in order to flaunt their disgust with Sony's premium service.
Of course, at that point, no one knew for sure whether the leak was actually accurate - but flash forward a couple of days and here we are, with both Invisible, Inc. and Stories: The Path of Destinies confirmed for December's line up. Cue the most online outrage that we've seen since August's Plus selection was revealed - and yeah, that was pretty bad to begin with.
As we've come to expect, the official December PlayStation Plus video over on PlayStation's YouTube channel is in the process of taking one heck of a beating. At the time of writing, the clip has almost 119,000 views and 1,889 likes compared to a whopping 13,720 dislikes. Jeez.
Is December's line up really that bad? Does it deserve such brutality? Is it time for Sony to rethink its premium subscription service? Remember to engage caps lock in the comments section below.