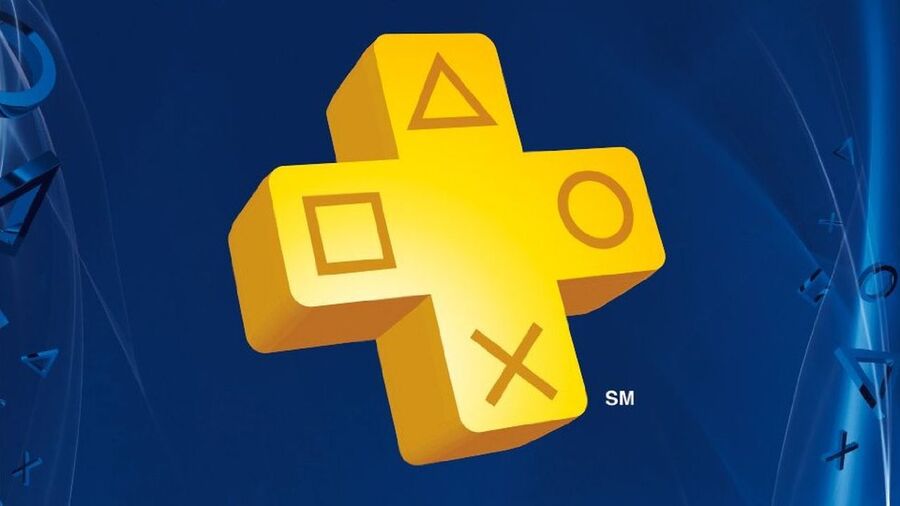 PlayStation Plus announcement day is always good for a laugh, but we doubt that anyone who has to handle Sony's social media accounts is smiling right now. Following today's Plus reveal - you can see the full list of August's games through here - PlayStation fans have grabbed their pitchforks and taken a good old stab at the company, bombarding the Japanese giant with disapproval.
At the time of writing, August's Plus reveal trailer on YouTube has around 59,000 views and 6,500 dislikes compared to 800 likes. Needless to say, it's not the kind of ratio that Sony's PR department will want to see.
Elsewhere, the company's being flooded with complaints on both Twitter and Facebook. Some disgruntled users have even taking to hurling abuse our way, so we'll quickly take this opportunity to reiterate that Push Square isn't actually affiliated with Sony or PlayStation. Thanks for your concern, though.
In any case, we suppose that such a backlash was inevitable. July's offering wasn't too bad, with Furi and Saints Row: Gat Out of Hell going free on PS4, and August's offering seems pretty weak by comparison - at least at first glance. Still, we reckon that Sony's going to have to reevaluate the service sooner or later - we can't be having this every other month, can we?