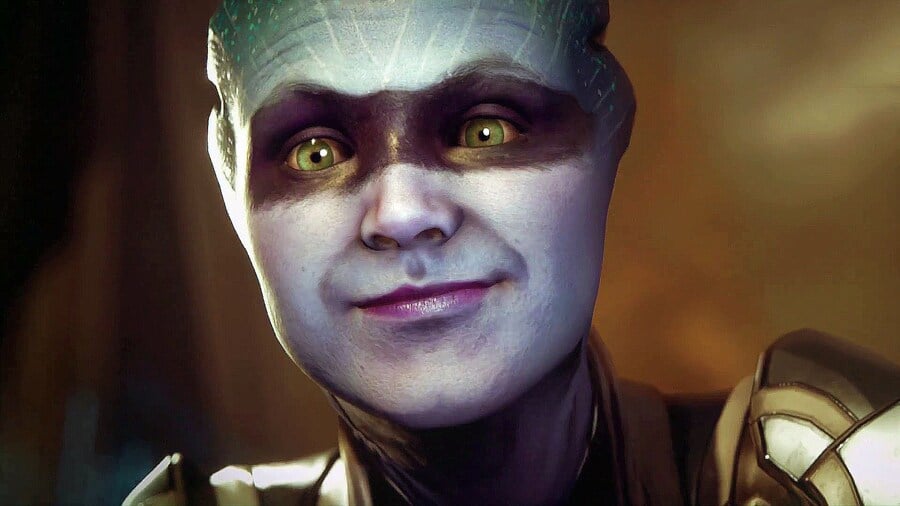 Mass Effect Andromeda is never coming out – at this juncture, we're convinced that BioWare employees are merely going to continue tweeting about how amazing it is until the end of time. Still, we suppose the title did put in an appearance during Sony's big PlayStation 4 Pro press conference, and there's also N7 Day [Grumble – Ed] and PlayStation Experience to come. We could get a release date before Christmas yet.
Of course, cyber sleuths think that they already know the launch day. Amazon originally updated with a placeholder 31st March window for the title, which was probably wrong. But now Dark Horse Comics has plumped up with a 21st March release date for the game's official art book, which just so happens to be a Tuesday, when most major blockbusters deploy in North America. It would make sense for the hardcover to accompany the sci-fi outing, we suppose.
This isn't fool-proof by any stretch, though, and you should probably wait for additional information to filter out of publisher EA, rather than trying to piece together "leaks" like this. It's just not what Shepard would do.
[source amazon.com, via vg247.com]