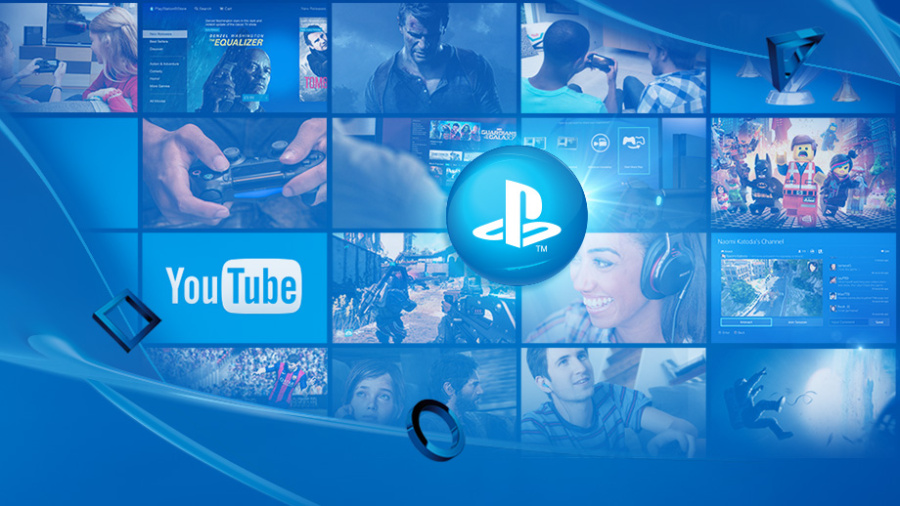 Battlefield 1's servers may be a bit more functional today, but Sony's aren't it seems. While not everyone appears to be affected, reports are swirling that PlayStation Network is having a few hiccups – despite the platform holder failing to comment at the time of typing. Most likely this is just a temporary blip, as was the case last week.
Our very own Robert Ramsey is connected without issue, but Twitter is awash with complaints, while Down Detector shows that the PSN is definitely down in some places. We'll update you if the situation worsens, but as of right now, you should probably expect things to be resolved imminently.
Update (01:30AM BST): Nope, this isn't a flash in the pan outage. Sony's said that it's experiencing issues, and that engineers are working on a fix as we type. Fingers crossed this saga don't run for much longer.
Update (10:00AM BST): In case you weren't aware, everything's back up and running now.