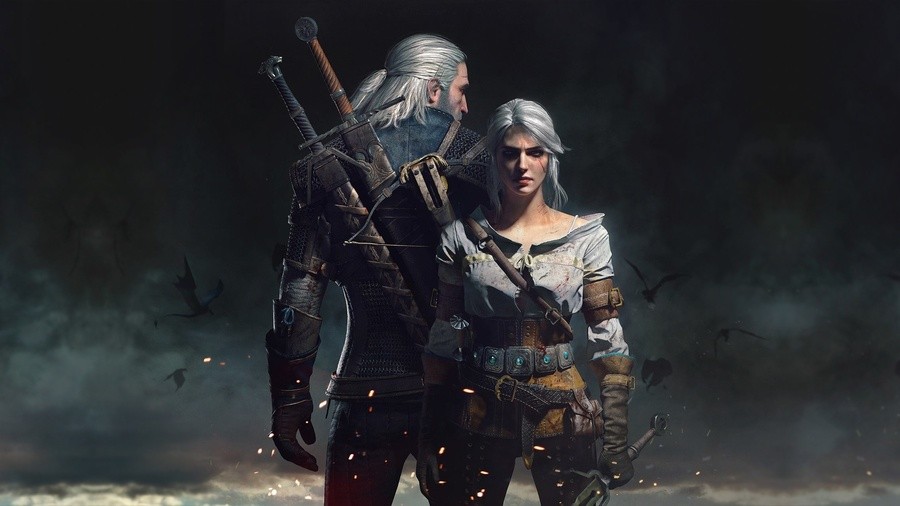 The Witcher 3: Wild Hunt has had a good run, hasn't it? Since the game launched all the way back in May of 2015, developer CD Projekt Red has supported it with a ton of free downloadable content, two superb expansions, and numerous updates that have both fixed and added a huge amount of stuff. And with the deserved Game of the Year Edition - which includes all additional content - releasing today on PlayStation 4, the Polish studio is throwing out one last patch to celebrate. Apparently, it'll be available to download very soon on Sony's system, so be sure to keep an eye out.
The latest update isn't the biggest that the game's ever seen, but it includes some welcome bits and pieces all the same. It fixes a bunch of remaining quest-related bugs as well as some combat-specific issues, while also tweaking the randomised loot system for good measure. Oh, and Vimme Vivaldi - the rich banking dwarf from Novigrad - is supposedly sporting a "fresh look". You can check out all of the patch notes through here.
Are you still playing The Witcher 3? Do you plan on picking up the Game of the Year Edition? Hunt down one last monster in the comments section below.
[source wpc.4d7d.edgecastcdn.net]