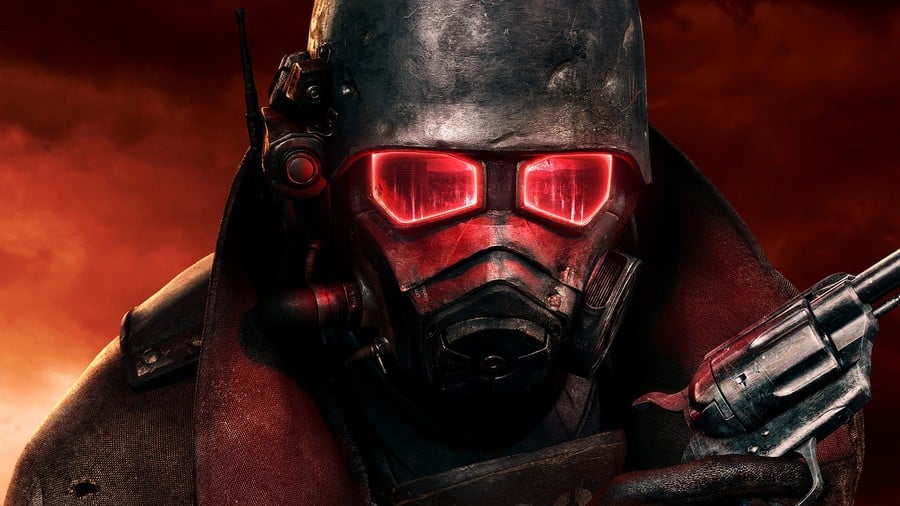 With mod support still yet to come to Fallout 4's PS4 edition, a new game in the series is probably on the bottom of many people's wishlists. Yet that could be what Bethesda is planning, as a logo for Fallout: New Orleans (discovered by NeoGAF user ekim) has been trademarked in Europe, leading many people to believe that this could be Obsidian's next instalment in the franchise.
At first glance, it does seem quite reliable; Obsidian has developed a Fallout game before, and everything on the trademark checks out - though it's currently under examination, so it could yet be fake. Then again, the logo looks like it was whipped up in a minute by someone on MS Paint, so this could either be a phoney or a very early mock-up. It's worth remembering, however, that Fallout: New Vegas did release relatively quickly after the success of Fallout 3. Could this be a similar situation?
What do you think? Would you like a Fallout game set in New Orleans, or would you prefer another city? Try not to get too excited in the comments below.
[source euipo.europa.eu, via neogaf.com]