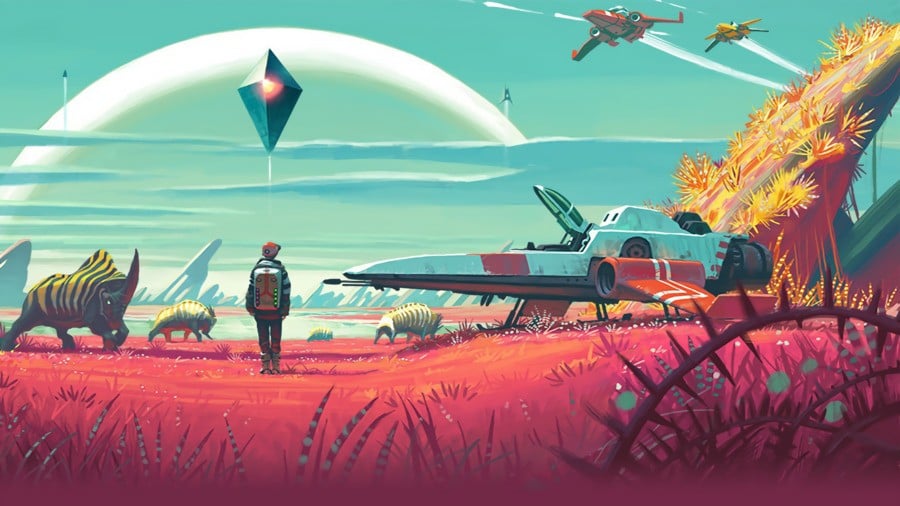 No Man's Sky has been out for a few days now, and it's safe to say that it's divided opinion. While most publications haven't published their reviews yet, you can't step into any forum or comments section without seeing people either loving or hating on Hello Games' space faring adventure. And so, we're here to ask you, the Push Square community, what you make of No Man's Sky.
Whether you think it's amazing, just okay, or plain bad, make sure to vote in our polls and give us your thoughts in the comments section below.
How much time have you spent playing No Man's Sky? (173 votes)
Somewhere between 20 and 30 hours
20%
Around 10 to 20 hours
34%
Please login to vote in this poll.
What do you think of No Man's Sky? (242 votes)
It's disappointingly bad
12%
Please login to vote in this poll.