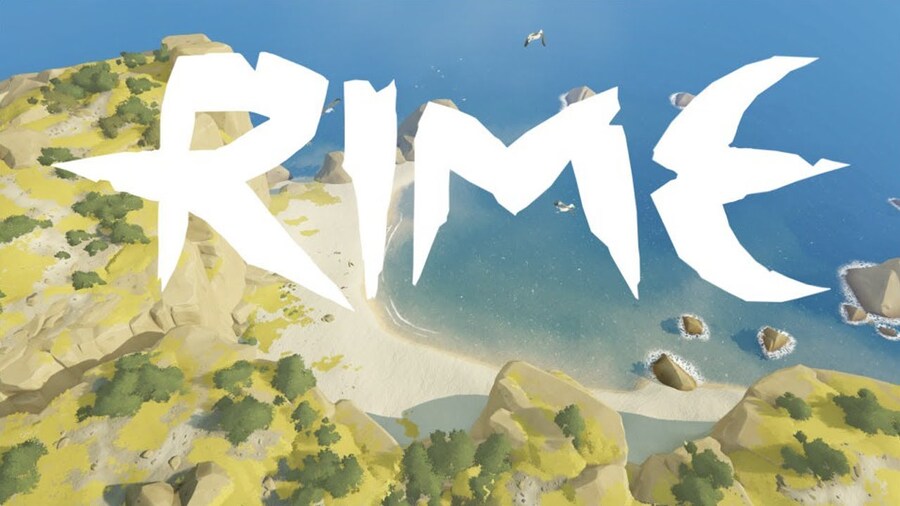 The last time we heard from Tequila Works' RIME, things weren't looking up. Sony cut their ties with the game earlier this year after the developer re-acquired the rights to the IP, which threw the question of the title actually releasing into even further mystery. Backed up by the fact that we hadn't seen anything since its announcement, many people began to believe that it would eventually be cancelled.
Thankfully, that isn't the case. Speaking to GameSpot, PR manager Jose Herraez said that the game still exists. "I can confirm that RIME is still in development, advancing at a great pace." He then goes on to say that the studio has actually expanded by 40 per cent, and that can we can expect more information on the game at Gamescom next month.
So, everyone can breath a sigh of relief. Are you happy to hear that RIME is still coming? Let us know in the comments below.
[source gamespot.com]