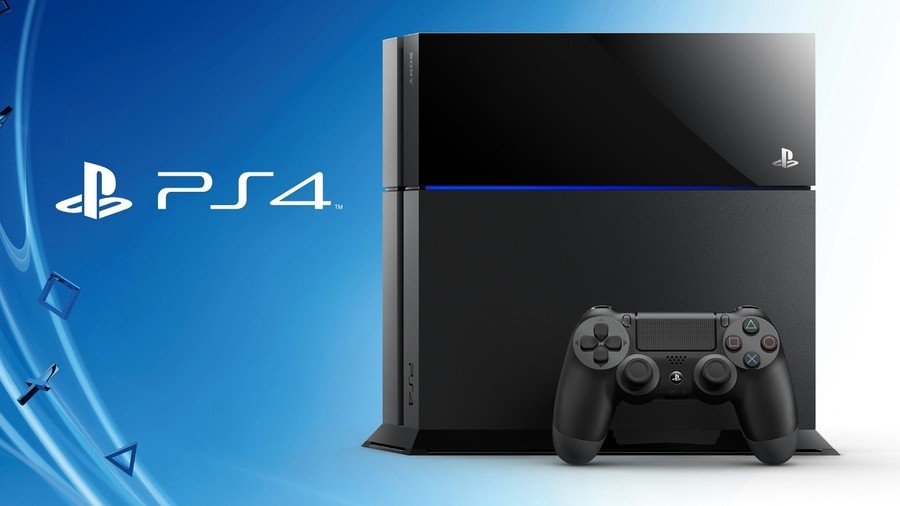 GameStop is far and away the biggest video game retailer in the United States, and CEO Paul Raines is privy to information that none of us know. Fortunately, every time that he appears on national television, he tends to let us in on the secret – he more or less dated PlayStation VR before Sony had a chance to, after all.
And now he's dropped a hint regarding the PlayStation 4K – or Neo, as it's codenamed – telling CNBC that there'll be "two new [console] form factors" this year: "A PS4 Neo and an Xbox One new slim version." Microsoft, of course, dated the Xbox One S for 2nd August earlier today, and it sure sounds like the PS4K won't be far behind.
A spokesperson for GameStop has since tried to muddy the waters, suggesting that Raines was talking more generally about in-production hardware – but he didn't mention Project Scorpio, which isn't due for over a year yet. Having watched the interview, it seems pretty clear to us that the suit was suggesting that the PS4K will launch prior to Christmas, which his company expects to complement PlayStation VR this holiday.
Of course, none of you that have been reading this site will be surprised by that news, as there's already plenty of reason to believe that the PS4K is coming this year – despite Sony keeping it close to its chest. PlayStation president Andrew House said that the company wants to release the console almost immediately after it's revealed, so it's still got plenty of time to drop the details.
[source video.cnbc.com, via gamespot.com, vg247.com]