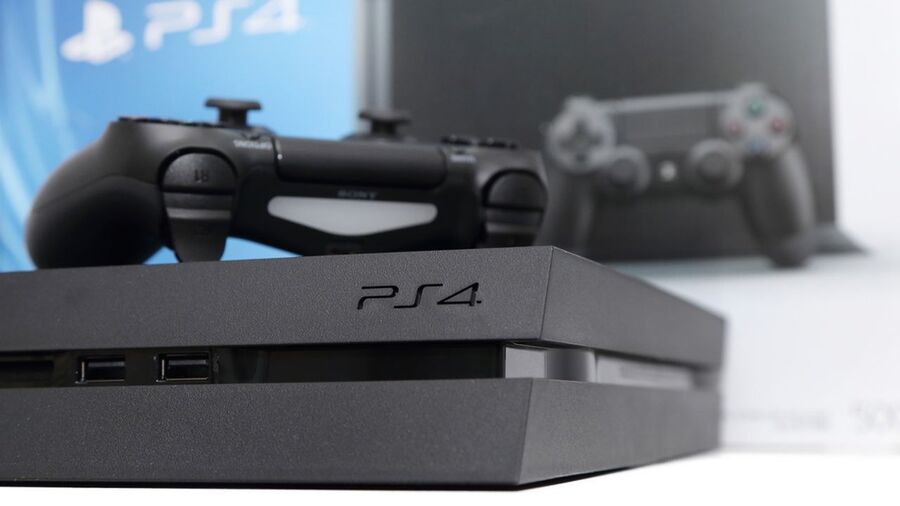 Sony may not have shown it at E3 2016, but the word on the street is that the PlayStation 4K will release this year. Eurogamer.net's got the scoop, with a Digital Foundry report citing "several sources" who have indicated that the hardware upgrade is on track for 2016. This all echoes things that we've read and heard; the platform holder's mandating "Neo" compatibility this October, while retailers are expecting the appliance to ship just before the holidays.
Andrew House, the Welshman in charge of the PlayStation division, indicated during an interview this week that the console will most likely be announced and released within one quick sweep, as the company's been closely watching Apple's approach to product launches. Gamescom and the Tokyo Game Show look like the likeliest venues, but it's perhaps worth remembering that the manufacturer could schedule its own event as well.
Whenever it does reveal the device, though, it's going to have to walk a really delicate tightrope, as it has to reassure existing owners about the state of their system, while still providing hard evidence that this new hardware is worth the upgrade. Microsoft has muddied the waters with vague promises of its own platform as well, so there's a lot for the Japanese giant to think about. After the way this generation's gone, though, would you bet against it? We wouldn't.
[source eurogamer.net]