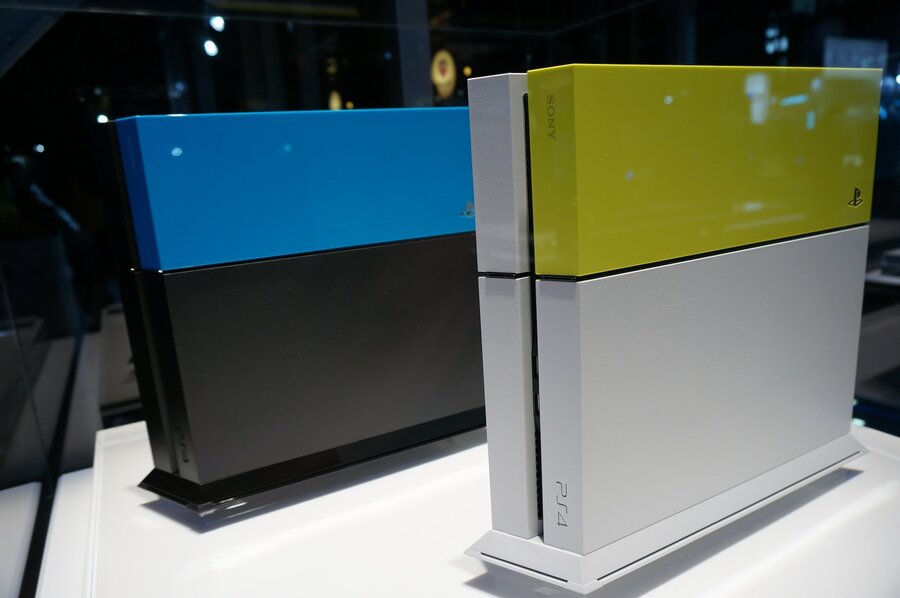 While Microsoft doesn't appear to have its record straight about whether its mysterious Project Scorpio will receive exclusive games or not, Sony is being very clear: PlayStation 4K is a complement to the existing PS4 hardware slate – it's not a replacement. Andrew House, group president of Sony Interactive Entertainment, was inevitably asked about the device by the BBC overnight, and here's what he had to say:
"To be clear, the high-end PS4, codenamed Neo, that we are working on is an addition to the existing line-up, not a replacement. And perhaps we have an opportunity to move slightly away from the static console that remains absolutely the same for a period of six, seven, eight years, and perhaps offer – in addition to the current PS4 – something a little extra. Particularly – and I should stress this – in the area of graphical fidelity, and games that will essentially play an awful lot prettier than games have previously."
House continued that the console's not at E3 2016 this year because it wants to wait until it can show off the device with a full spectrum of experiences taking full advantage of it. To be honest, it all sounds rather reasonable to us – it's not like Horizon: Zero Dawn and God of War are slouches in the graphical department on the existing PS4 after all.
[source bbc.co.uk]