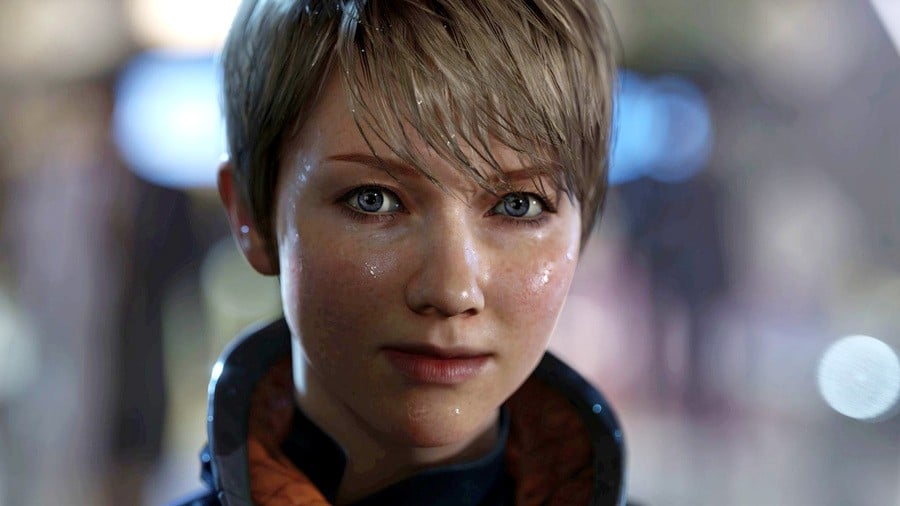 Well, then – that's our predictions out of the window already. There's mounting speculation that Detroit: Become Human may appear during Sony's E3 2016 press conference next week – evidenced by a tweet by Kinda Funny co-founder Greg Miller, who confirmed the title for its Tuesday live stream. You may want to pull that one, Mr. Miller.
We'd assumed that Kara and her cyborg cronies would be saved for Gamescom 2016 later in the year, but in hindsight, this is guaranteed to be a looker – and the kind of thing that's likely to shine on stage. More to the point, David Cage is a brilliant public speaker; he could read a speech about the Earth being flat, and we'd probably believe him.
We're pretty excited to see this one. The premise – robots that believe they're real – is well worn at this point, but the Parisian developer at the helm has a je ne sais quoi that rarely fails to excite us.
[source twitter.com]