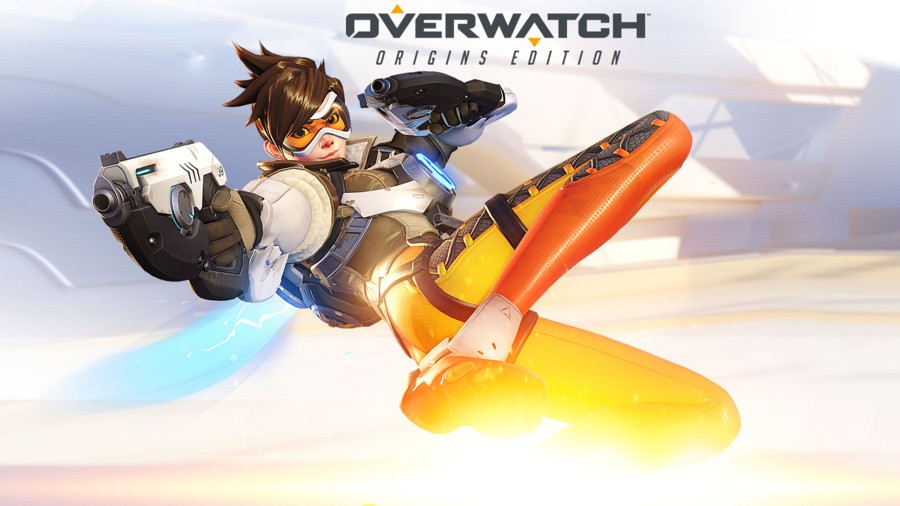 Just a heads up regarding a little promotion we're running with our buddies at Blizzard: enter our competition and you could win a copy of Overwatch for your PlayStation 4. Essentially, all you need to do is register your interest through here, and if you're picked alongside other Push Square readers to participate in a pre-release battle on 4th May, you'll automatically win a copy of the game.
But it gets better! If you happen to triumph over your fellow PlayStation fans, then you'll be rewarded with a Collector's Edition copy of the first-person shooter, which includes a steelbook case, soundtrack, statue, and all sorts of other goodies on top. Remember, simply click through here to register your interest – it costs nothing after all.
Disclaimer and all that: this is a promotion being run by our overlords Gamer Network in collaboration with Blizzard. Of course, none of this changes the fact that there's free stuff up for grabs, so have at it!
[source images.eurogamer.net]