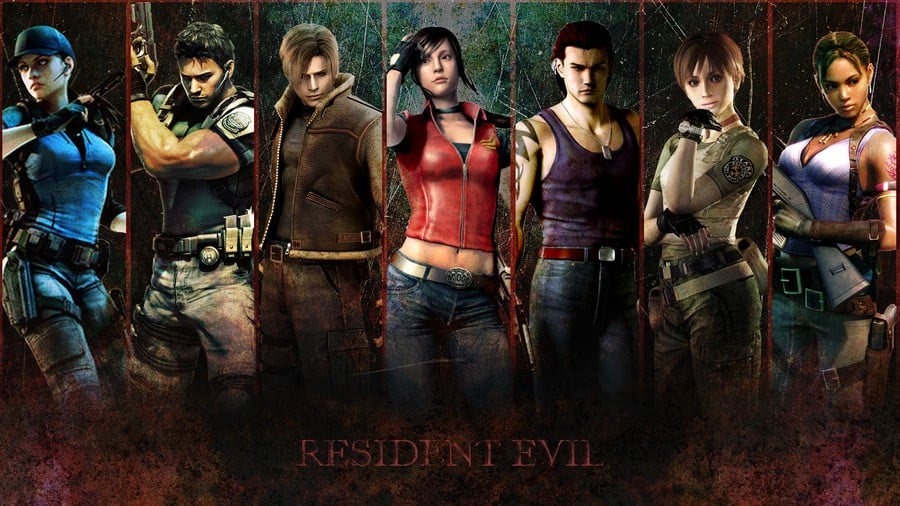 The Internet is convinced that Resident Evil 7 is months away from smashing through a glass window, and all signs suggest that it may be right. As part of its financial report recently, Capcom said the following: "In the fiscal year ending March 31, 2017, the Company is scheduled to release the strategic titles of Sengoku Basara Sanada Yukimura-den (for PlayStation 4 and PlayStation 3), which showcases the life of Sanada Yukimura, and Resident Evil Umbrella Corps (for PS4 and PC) of the Resident Evil series, which marked its 20th anniversary in March 2016, as warm up to the full-scale offensive planned for the second half of the year".
The part that's got tongues wagging is the "full-scale offensive" bit, which may or may not be related to the Resident Evil series – the sentence is a little complex to parse properly. The publisher has said, however, that it intends to release two new major titles before April 2017 – one of which it anticipates will sell four million units. Resident Evil is probably the only franchise in the Japanese company's stable with the global pulling power to hit that number, so it all starts to add up, doesn't it? Add in the fact that the series just enjoyed its 20th anniversary, and it does make sense.
If it is indeed readying a new Resident Evil title, then we're pretty confident that it will be announced at E3 – either on Sony or Microsoft's stage. But after the disappointment of Resident Evil 6, what do you even want out of this franchise anymore? Aim for the head in the comments section below.
[source eurogamer.net, via videogamer.com]