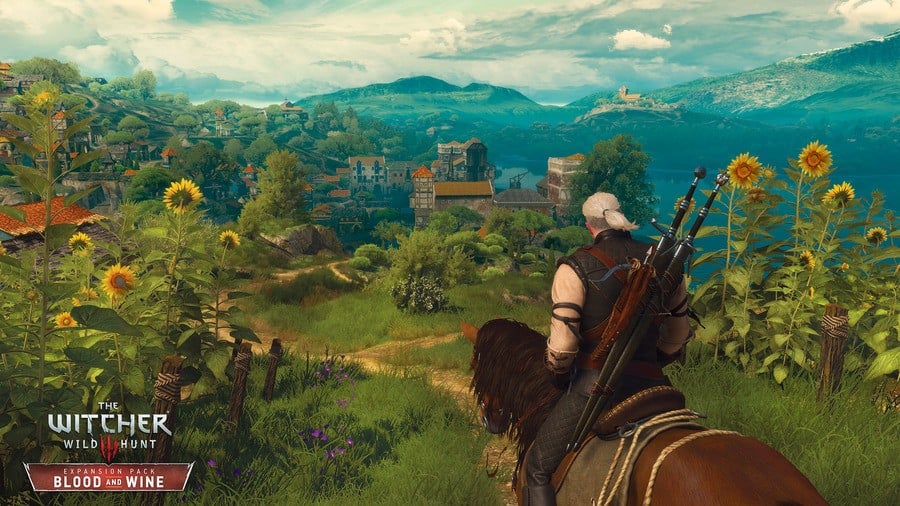 CD Projekt Red is kicking the hype machine into gear this afternoon with the release of several brand new screenshots from The Witcher 3: Wild Hunt's second and final expansion, Blood and Wine. The pictures are bright, colourful, and, as expected, offer up more questions than they do answers with regards to Geralt's last hurrah. They also look gorgeous, to say the least.
The Polish developer is yet to give the 20-hour add-on a confirmed release date, but we do know that it's supposed to be releasing within the first half of 2016. There have been rumours that it's launching in June, but again, there's been no official word on the subject. We honestly expect that to change in the relatively near future, though.
What do you make of these screenshots, anyway? Are you excited for this final adventure? Gallop into the comments section below.