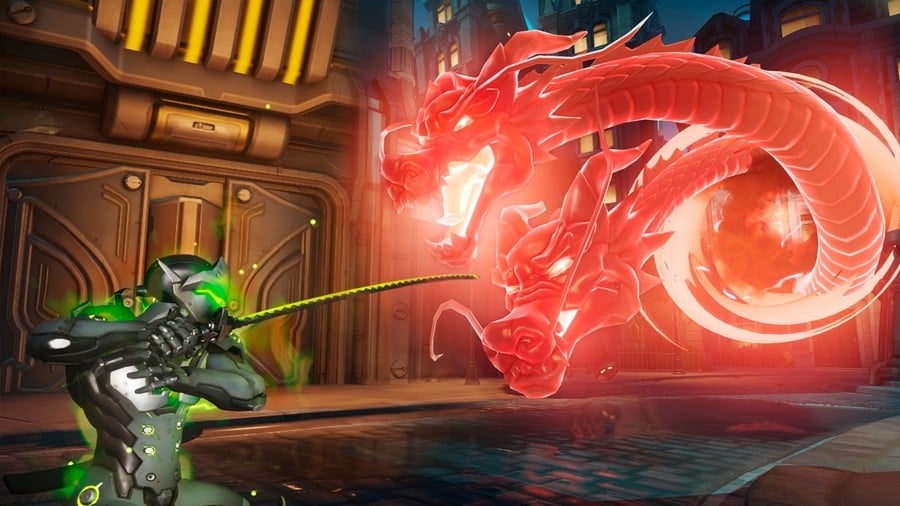 As rumoured earlier today, Overwatch is indeed launching on PlayStation 4 this May. Blizzard's team-based shooter features 21 playable characters, six-on-six multiplayer battles, and objective-based gameplay. The title's seen a lot of success on PC through public test periods, so it'll be interesting to see how well it does on consoles.
Don't worry if you're not entirely sold, however, as Blizzard has announced that there'll be a robust open beta: it'll sport all of the playable heroes, all of the maps, and all of the objectives found in the full release. The beta will run from the 5th May until the 9th May. The game itself, as mentioned, will launch on the 24th May.
Will you be giving Overwatch a go? Jump aboard the hype train in the comments section below.