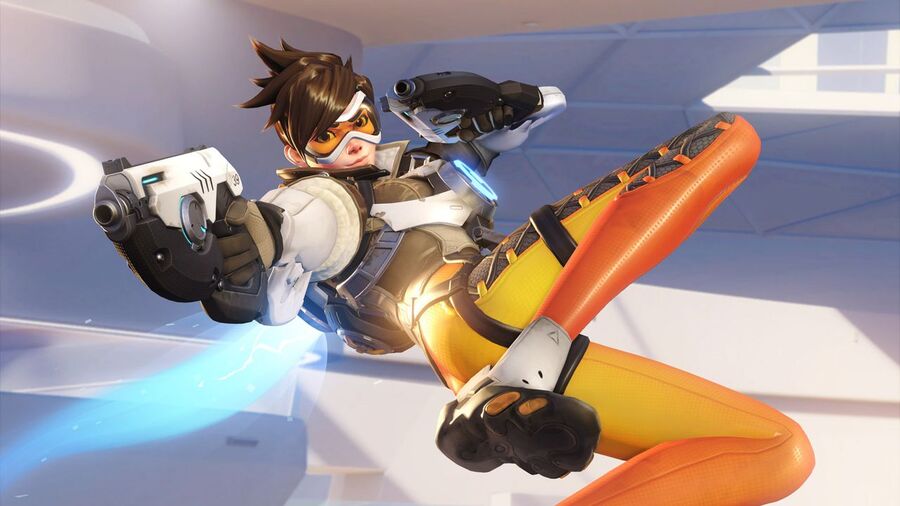 Overwatch may finally have a confirmed release date on PlayStation 4, according to an advertising campaign over on IGN. Blizzard's team-based shooter has been in public testing for what feels like an eternity on PC, and it looks as though it's bringing its colourful cast of characters to Sony's latest console relatively soon.
The 24th May is supposedly the date to mark on your calendar, and if you pre-order, you'll apparently get access to the title's beta, which begins on the 3rd May. Funnily enough, the beta date coincides with the launch of Battleborn, so make of that what you will.
In any case, if these dates turn out to be correct, then we expect to hear a lot more about the game over the next couple of months. Are you interested in Overwatch? Bring a gorilla to a gunfight in the comments section below.
[source neogaf.com]