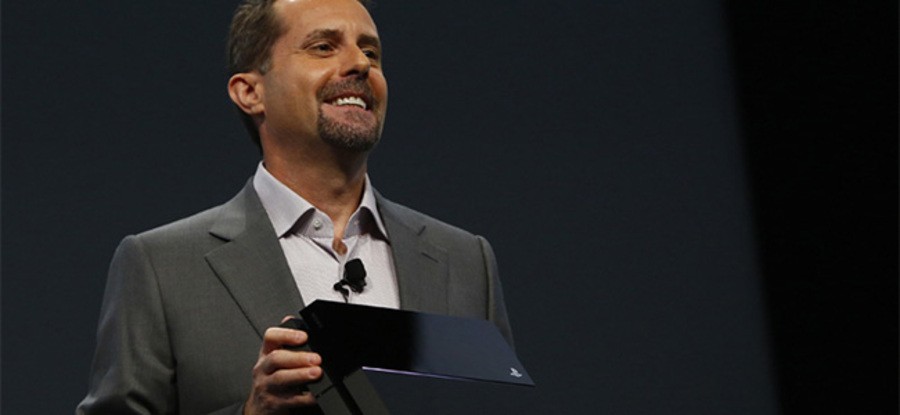 Veterans of this website will know that it's rarely been as positive as it is now. Sony, in the pre-PlayStation 4 era, had a tendency to take one step forward and two steps back. Think about it: for every The Last of Us there was a Starhawk; for every forward-thinking initiative like PlayStation Plus there was an ill-fated 3D-esque push. Heck, the PlayStation Vita provided perhaps the biggest instance of the Japanese giant's self-destructive style; many praised the portable's price tag when it was announced, but then the manufacturer revealed those ridiculous memory cards and all of the goodwill was gone in a flash.
I've been waiting for things to go wrong with the PS4 since it was revealed. The announcement event went incredibly well, I thought, but I expected things to go south at E3 later that year. They didn't. I assumed that the hardware would be faulty when it eventually hit store shelves. Minor issues with DualShock 4 durability aside, it wasn't. The sales have been good, Sony's attitude has been generally good – heck, I even think that the first-party content has been decent. The company hasn't really put a foot wrong.
I'm going to get pulled up soon, I'm sure; I bet you're all waiting to jump into the comments and tell me I'm a fanboy, aren't you? Whatever. The point is that PlayStation 3 era Sony got a lot wrong: it misread the market with motion controls, it misread the market with handheld gaming, and it misread the market with the monolithic monstrosity of a machine that it put out in the first place. But even with the formal announcement of PlayStation VR last week – a potential banana skin, for sure – it navigated the pricing issues with grace.
And that means the scepticism that used to lead me to believe that PlayStation was one mistake away from completely crumbling has now gone – I trust the division under the leadership of Andrew House et al. And it's why I'm not really worried about these PS4.5 rumours. I can't say that I'm anywhere close to being convinced by a hypothetical hardware half-step – I alluded recently that I think it's a bad idea. Now, my viewpoint on that hasn't changed, but PlayStation's been so flawless of late that it's earned the benefit of the doubt.
I guess what I'm trying to say is that I'm no longer waiting for this current PlayStation team to slip-up, because they've proven over and over again that – with the big decisions – they're generally going to get them right. Everyone fails eventually, but where the PS3 years left me sceptical of everything that Sony announced, I feel more optimistic these days. Maybe the PS4.5 will be the unmitigated disaster that rekindles my old mind-set, but in the meantime, I'm actually quite enthusiastic about what the future brings. And if that's an upgraded piece of hardware, then I know that there's a good chance House and his team will be making the right call.
---
Are you still incredibly sceptical of Sony's decisions, or do you agree that it's earned the benefit of the doubt for now? Pick a side in the comments section below.