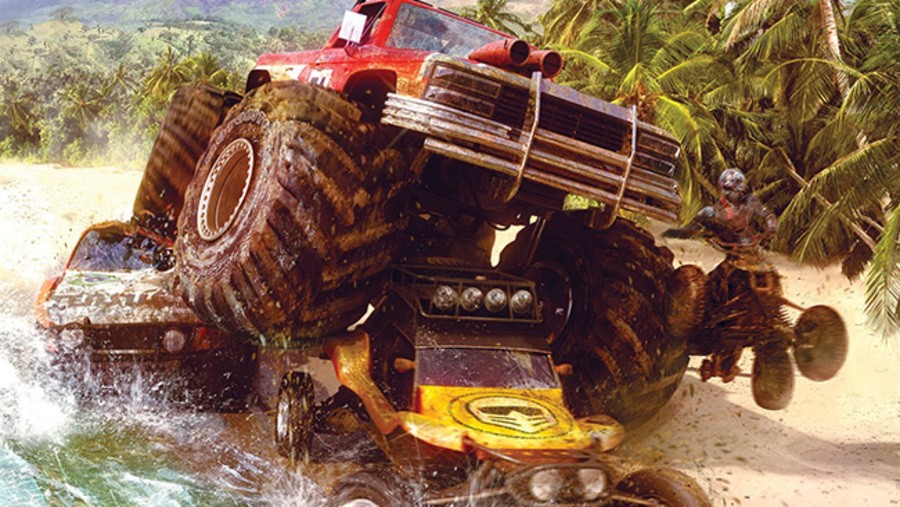 There are certain studios that get under your skin, irrespective of output. With the greatest of respect to all of the talented people at production powerhouses like Ubisoft Montreal and EA Canada, said developers don't really exude the kind of identifiable culture that's prevalent at Media Molecule or Guerrilla Games. It always hurts when any studio closes, of course – but it's worse when it's one that you feel like you have a personal connection with.
Evolution Studios, for me, was one of those.
This week's reveal that the Runcorn-based developer would be dissolved hit hard because it felt like it had weathered the storm. DriveClub was, of course, a disaster at launch – delayed and still not really ready for primetime. But the studio achieved the impossible: it not only fixed the game and repaired its reputation – but it also remodelled it as one of the generation's finest racers. Ironically, we'd been discussing writing our first ever re-review only last week.
Evolution Studios knew what was coming: ex-employees have been acting alarmingly upbeat online – disappointed that they've reached the end of the road, but proud of what they've achieved all the same. While this is still obviously all sad news, that's nice to see; in an industry that seems to feed off unexpected redundancies, it's refreshing that the Brit team got to send off DriveClub on their own terms – it named one of this week's DLC events 'The Long Goodbye', for example.
But if the truth be known, Evolution Studios has had miserable luck for many, many years now. MotorStorm Apocalypse immediately springs to mind – a game that was initially delayed globally due to the tsunami disaster in Japan, pushing it right into the middle of the PlayStation Network outage storm in North America. Despite receiving universal critical acclaim, the title flopped commercially for reasons entirely outside of the Runcorn developer's control.
MotorStorm RC, the outstanding PlayStation 3 and Vita spin-off, seemed to steady the ship, before DriveClub was instantly sucked into its own cyclone of bad press – mostly pertaining to the free PlayStation Plus version that was promised on an E3 stage, but seemed to take an age to be delivered. I'm not playing the blame game for any of these scenarios, but the studio has been locked in some kind of drama for years now.
And yet there's one consistent throughline spanning its early PlayStation 2 rally titles all the way through to DriveClub on the PS4: the studio's only ever made top-tier racing games. It proved with the WRC series that it could handle realism, before pivoting to the more bombastic with MotorStorm. And then, in DriveClub, it managed a mixture of both – an accessible arcade racer with all of the depth of a simulation, married to one of the best looking graphics engines on Sony's new-gen system.
But while I'll miss the dependability of Evolution Studios' output, I'm already mourning its underpinning identity – the drum-and-bass soundtracks, the distinctive user interfaces, and the perfectly honed handling models. The arcade racer has endured more than its share of setbacks in recent times, but the closure of Evolution Studios this week may have hammered the final nail in the genre's coffin.
At least I'll have many happy memories to look back on. Thanks for everything, Evo.