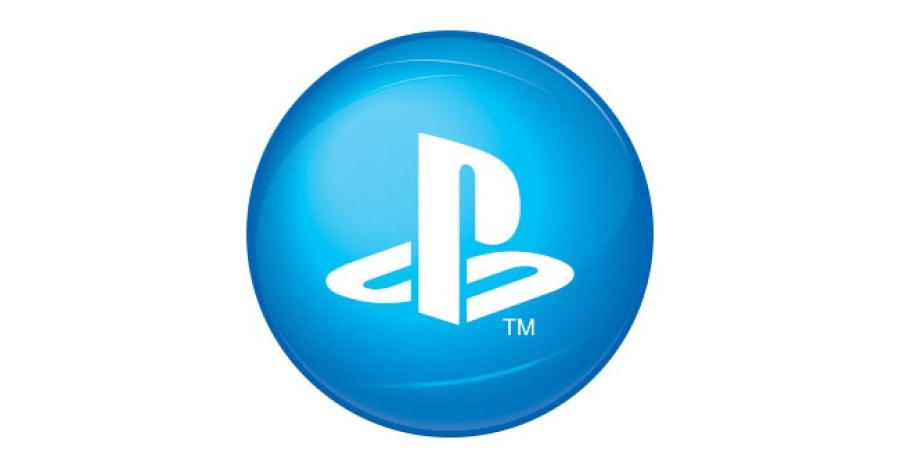 Whoa, just when we were complaining about today's severe lack of news, we get flooded with reports that the PlayStation Network is down. As far as we can tell, Europe's being hit the hardest, but there are also complaints that it's struggling in North America, too.
If this is indeed some kind of outage, then this will be the second time that Sony's network has gone down this year. Not exactly a stellar start to 2016, eh?
Are you having trouble signing in? Give us the details in the comments section below.
Update 19:00PM GMT: It would appear that the PlayStation Network is back up and running for most users, ourselves included. Glad that didn't last too long.