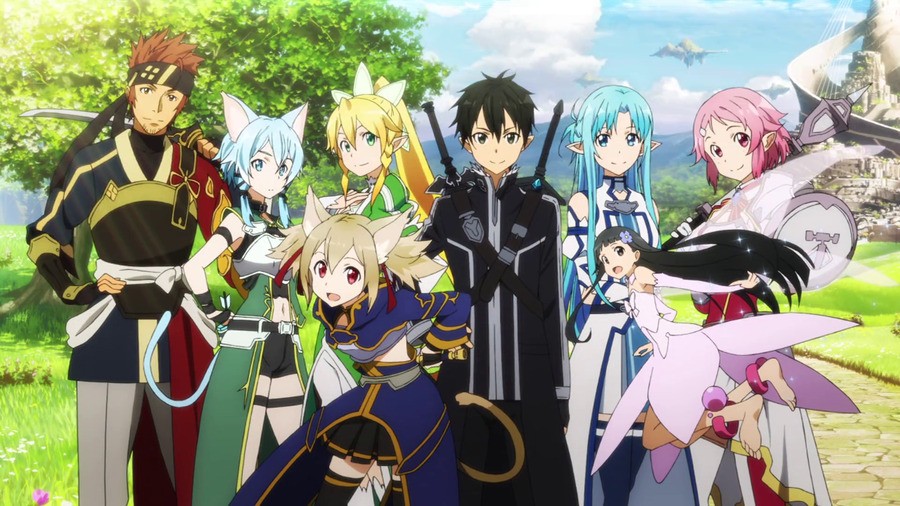 North America's PlayStation Store has updated early for once, bringing a ton of new content for you to peruse. New titles include the likes of Crypt of the NecroDancer and Digimon Story: Cyber Sleuth but it's the store's latest batch of sales that are arguably worth more of your time here.
Seriously, there are some pretty good games going cheap: Dark Souls II: Scholar of the First Sin, Dragon Ball XenoVerse, Dragon Age: Inquisition, FIFA 16, Battlefield 4, Star Wars Battlefront, One Piece: Pirate Warriors 3, Sword Art Online Re: Hollow Fragment, and Tales of Zestiria are all on sale on PlayStation 4, while PlayStation 3 owners can pick up numerous titles for pennies. Kingdoms of Amalur: Reckoning for $3.99? Not bad at all.
It's also worth noting that every Tales Of game is going for less than $10 on Sony's last-gen console, so if you've ever been tempted by Namco's action role-playing series, then this might be a good opportunity to give it a shot.
See anything you like? Let us know if you'll be opening your wallet in the comments section below.
[source store.playstation.com]