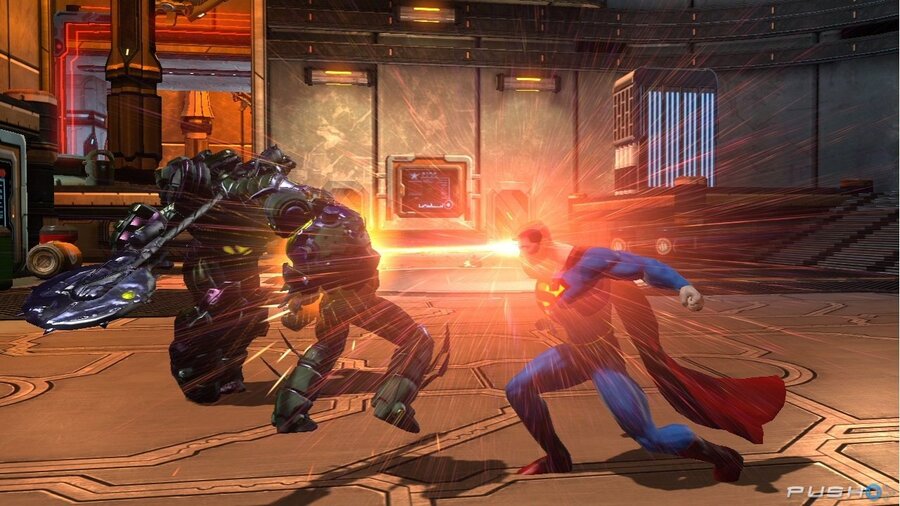 If you've played DC Universe Online recently then, you'll know that something has been missing: the players. Fortunately, the folk at Daybreak Games Company have finally enabled cross-play between PlayStation 4, PlayStation 3, and PC, so we can finally fly at the players who think that they're better than us on another system.
The link happened just before midnight on Thursday and since then has featured lots of cross-play parties and events. The link means that each platform will contribute to groups, leagues, and more. So, if you see Batman, he may just be running a different console to you.
However, while this allows players to connect via different platforms, it doesn't enable the swapping of characters from PlayStation to PC and vice versa. It's not like we'd want to go over there anyway.
[source dcuniverseonline.com]