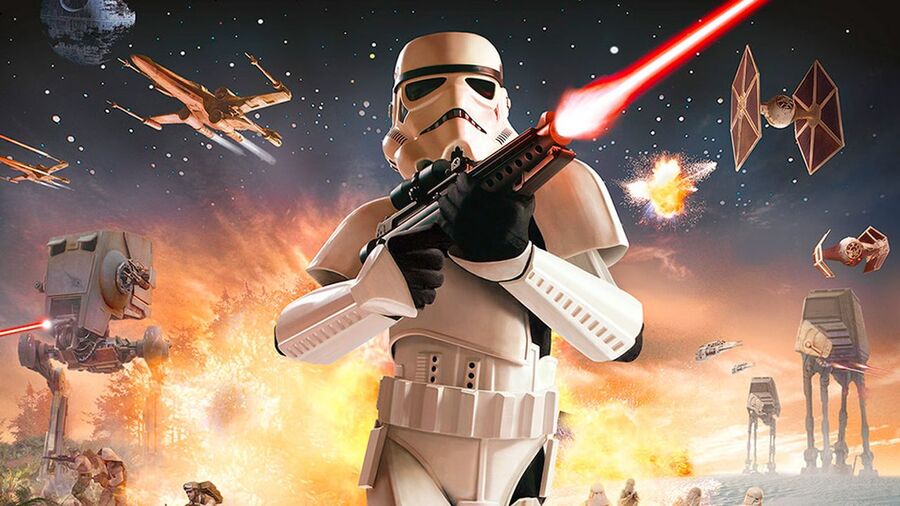 While it's nice that Europe's getting its own wave of PlayStation Store discounts starting today, it's a shame that it doesn't hold a candle to North America's latest sale, which boasts a very impressive amount of slashed software. Nevertheless, the Old World's deals certainly aren't anything to be sniffed at - well, as long as you like the games that EA pumps out, at least.
Just about every EA published title on PlayStation 4 and PlayStation 3 are up for grabs at reduced prices. Star Wars Battlefront, FIFA 16, Need for Speed, and Battlefield 4 are all going relatively cheap on Sony's newest console, while PS3 owners can pick up the likes of all three Mass Effect games, all three Dead Space titles, all three Crysis releases, and the rather overlooked Kingdoms of Amalur: Reckoning for next to nothing. What's more, Dragon Age: Inquisition and all of its downloadable content is on sale, and we must say that the lower prices suit the good-but-not-great expansions a lot better.
However, even though the EA offering is the main attraction here, there are also some digital discounts to look over, and Just Cause 3's price has been reduced, too. See anything that grabs your attention? Tell us what you're nabbing in the comments section below.
[source blog.eu.playstation.com]