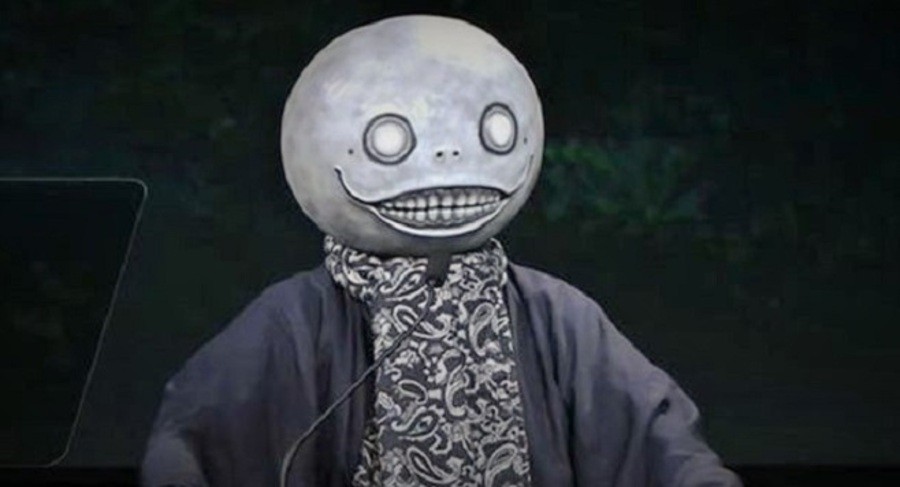 When NieR: Automata was revealed last year at E3, there was reason to be excited. Developed by Platinum Games, the action role-playing sequel is a project that's obviously worth keeping an eye on - and today, Square Enix has taken the opportunity to thank fans for their support and enthusiasm up to this point.
The video that the publisher has pumped out certainly has a sincere message behind it, then, but we'd be lying if we said that this two minute clip is enjoyable. Featuring one particularly excitable fan, we highly recommend turning down the volume before watching - unless you want to end up bleeding out of your ears. Don't get us wrong, we all get hyped about games from time to time, but this is just a tad too much for us and our jaded sensibilities.
Oh, and if you were hoping for any news with regards to the actual game, you'd best cool your expectations. The video states that more information is coming in 2016, but that's all you're getting right now.