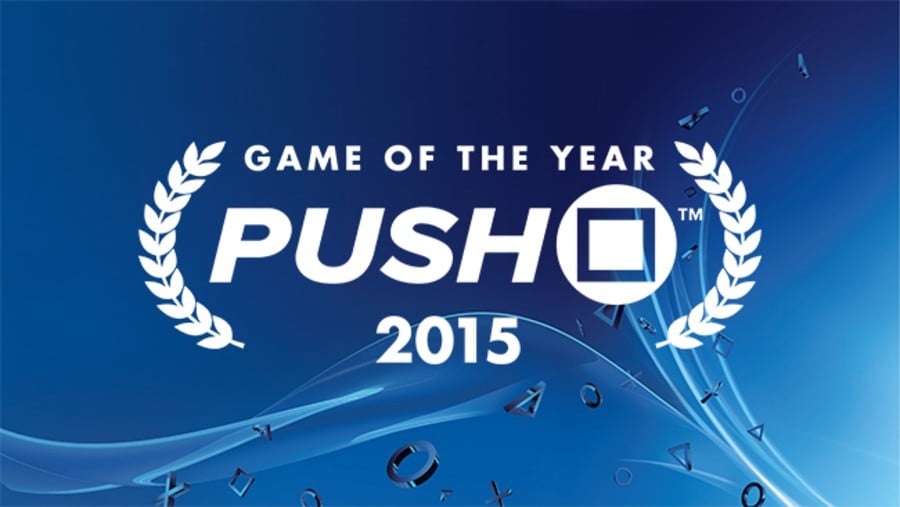 Every year the Push Square Team gets together to vote for the site's PlayStation Game of the Year. While we usually keep these polls secret, we're putting the spotlight on some of our authors this holiday so that they can highlight some of their personal favourites from 2015. Today it's the turn of Marcello Apostolico, and his somewhat violent selections.
The Caped Crusader's final instalment in the Arkham saga, Rocksteady Games went through several delays to ensure its last entry was precisely the game it wanted to release. With a gripping story, rich atmosphere, stunning visuals, and awesome Batmobile mechanic, Arkham Knight provided a superb conclusion to the series. Now who else thinks Rocksteady should make a Batman Beyond game?
Just Cause 2 was one of my personal favorite games for PS3. Clocking in over 75 hours and grabbing the Platinum Trophy, causing mayhem was never so much fun. Just Cause 3 takes the chaos to a whole new level. Wingsuiting around Medici, combining it with the parachute and grappling hook mechanics never gets old. Destroying everything to dethrone a dictator is even more addictive now than it was in JC2, thanks to some great gameplay and physics enhancements. And did I mention that the game looks absolutely stunning?
The Mortal Kombat series will always stand as my favorite fighting series of all-time. While I love the Dead or Alive and Street Fighter franchises, Mortal Kombat was always the one that stood-out most. With a heavy focus on story, interesting characters, intuitive fighting, and the ever-so jaw-dropping Fatalities and X-Ray moves, MKX continued what MK9 excelled at. MKX was a superb fighting game that I played regularly – and still do.
Platinum Games is usually on-point when releasing fast-paced, over-the-top action games. Upon hearing that Transformers was getting the Platinum treatment, I thought it was a match made in heaven. The superb 80s art style, strong audio, and immensely gratifying combat made this one of the finest Transformers games ever made. From beginning to end, I was so engrossed in the experience – and then tackled it all over again only moments after beating it.
Out of every game released in 2015, there was one that truly stood out tremendously from the pack: Bloodborne. Bloodborne's atmosphere, level design, gameplay mechanics, and audio were second-to-none. Every battle could've been your last, and every horrific boss would make your heart race with terror. However, the moment you triumphed, you knew that it was very well-earned. It's one of the few games that made me want to keep returning to my PS4 every spare minute I had. It may be a difficult game, but there's no more rewarding release.
---
Do you think that Marcello's Aposto-picked the best bunch of games here? Whip out your Saw Cleaver and tear him to shreds in the comments section below. (Not literally, of course.)