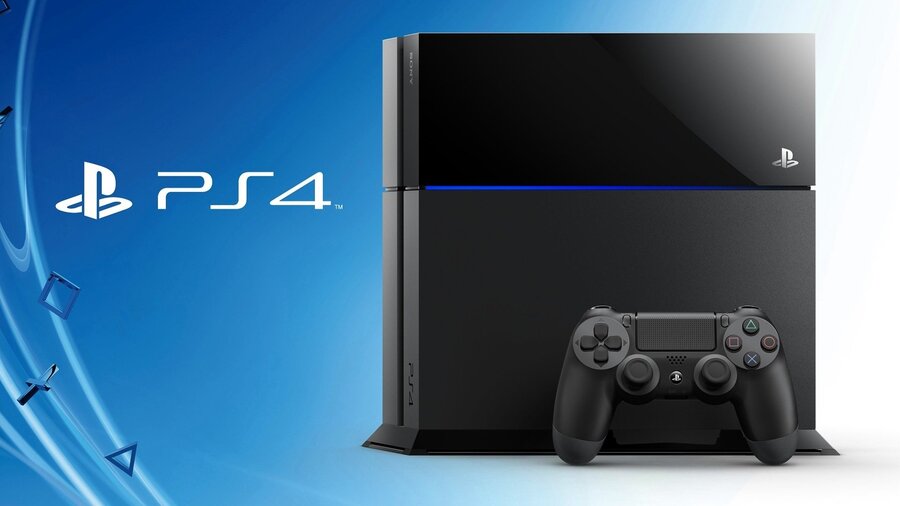 Pundits claim that it's been a crap year for the PlayStation 4, but looking back at our internal review document reveals a very different tale. There's been an abundance of quality software on Sony's eraser-shaped box in 2015, but looking ahead to the next 12 months, things are really starting to heat up. You may want to wear oven gloves, because 2016's shaping up to be a scorcher.
And Worldwide Studios president Shuhei Yoshida seems to be aware of that. "2016 marks an unprecedented rush of big titles for the PS4," he told 4Gamer. "It's also the year of the long-awaited launch of PlayStation VR. It's the year PS4 users, and those who are on the fence on whether to buy it will absolutely think, 'It's good to have a PS4.' Please look forward to it."
He's not wrong either: The Last Guardian, Uncharted 4: A Thief's End, and, hopefully, Mass Effect: Andromeda are just three of the titles set to dominate headlines over the course of the coming year. We're really excited for what lies ahead here at Push Square Towers, and if you want a closer look at what's on the Horizon [Guffaw – Ed] take a look at our previews through here and through here.
[source 4gamer.net, via escapistmagazine.com]