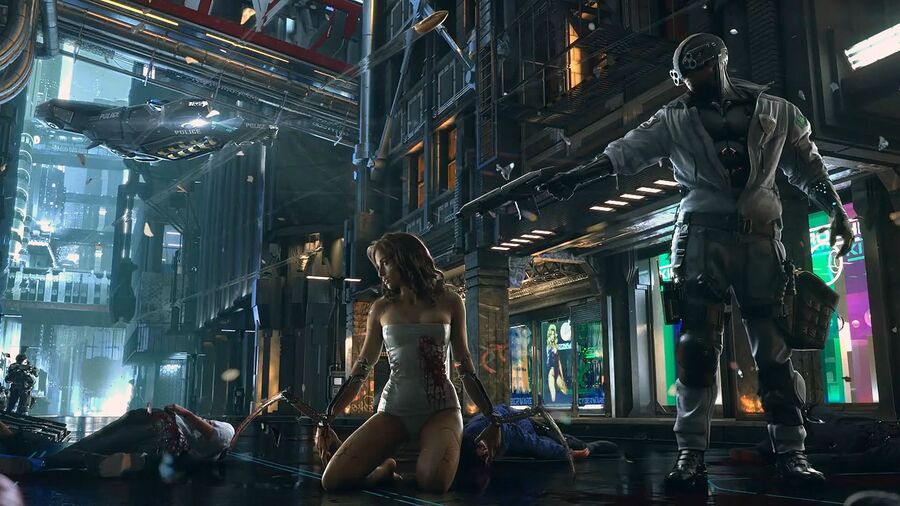 Cyberpunk 2077 has blessed us with but one CG trailer which released all the way back in 2013 - and that's all that we've seen of the game so far. With that in mind, you can probably understand why we're sceptical of this report from Gamereactor Germany, which states that developer CD Projekt Red may want to launch the gritty role-playing title in 2016.
As much as we'd love to be playing Cyberpunk 2077 by this time next year, we can't see it actually happening. Even if we assume that the game's been in full development since The Witcher 3: Wild Hunt launched, the Polish studio has previously gone on record saying that it won't be talking about its next title in any great detail until 2017. And, although we can certainly see Cyberpunk 2077 showing up in trailers and at press conferences in 2016, we'd seriously recommend curving your expectations, because we reckon that this one isn't due out for a long time - especially since Geralt's final adventure is coming next year.
Do you think that there's even the slightest chance that Cyberpunk 2077 will launch in 2016? Tell us all about those flying pigs in the comments section below.
[source gamereactor.de, via gamespot.com]