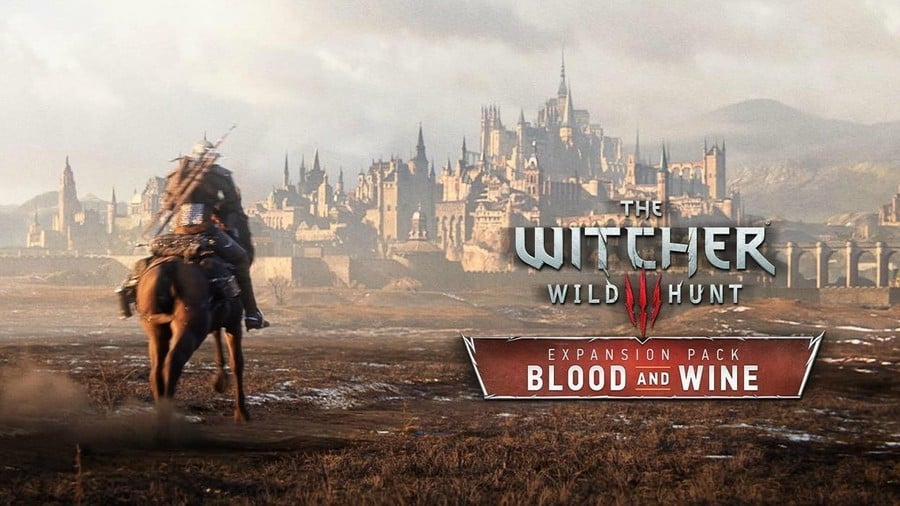 Okay, we usually don't cover relatively vague tweets in news stories for obvious reasons, but we thought that this one was actually quite interesting. Marcin Momot, CD Projekt Red's community lead and always appreciated news source, has tweeted saying that The Witcher 3: Wild Hunt's second and final expansion, Blood and Wine, will boast "new features and changes".
Yes, we know that it's an absolute tease of a tweet, but it's still got us thinking. The game's first expansion, Hearts of Stone, played host to a rune word system that let you customise Geralt further. It wasn't a huge addition, but it was a useful one, and we imagine that similar systems will be incorporated with Blood and Wine - although we're guessing that they'll have a bigger impact on the game as a whole, given the increased size and scope of the content. Either way, we're looking forward to seeing what next year's expansion brings to the table, especially since we thought that Hearts of Stone was deserving of a 10/10 review score.
So, what would you like to see added to The Witcher 3? Are you excited for Geralt's final adventure? Slay some monsters in the comments section below.
[source twitter.com]