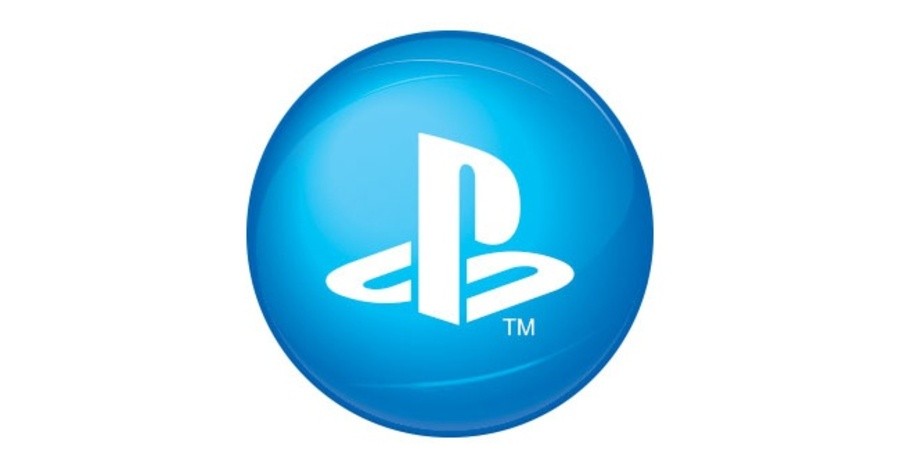 It's been quite a while since the last PlayStation Network outage, so it's a shame that Sony's service seems to be experiencing issues right now. Here at Push Square, we can't sign in or access any related features on our PlayStation 4.
Of course, it's not just us – reports that the network is down are flooding in, and although Europe seems to be taking the biggest beating, North America is apparently facing some problems, too.
Are you having trouble? Keep us up to date in the comments section below.
Update (20:00PM GMT): Services appear to be running normally again here at Push Square Towers. That was quick and painless, eh?