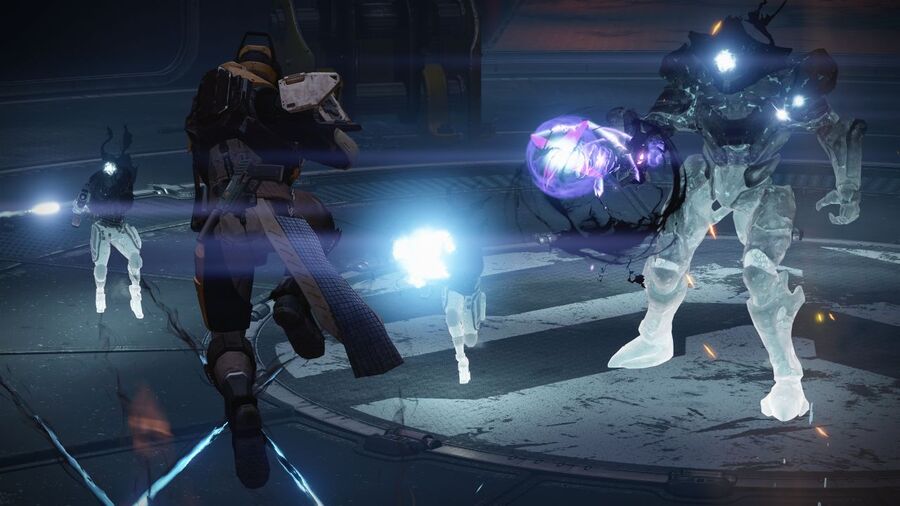 Damn, that's a pretty hefty number isn't it? Activision has revealed that Destiny now has 25 million registered users, and on average, those Guardians are spending around three hours a day with the game. Guess those daily bounties and missions are doing their job, eh?
Of course, even if you've only logged into the title once and never played it again, you're counted in the aforementioned total - but the publisher also reckons that there's been an increase of around five million users in the last three months, which is impressive. What's more, the shooter's currently the most viewed console release on Twitch. It's good news all around for Bungie's blast-'em-up then, and we can only imagine how much dosh those new emotes are making on the side.
Do you still play Destiny on a regular basis? Can you see the game maintain its popularity, or maybe expand its audience even further? Take a few shots in the comments section below.
[source investor.activision.com, via videogamer.com, gameinformer.com]