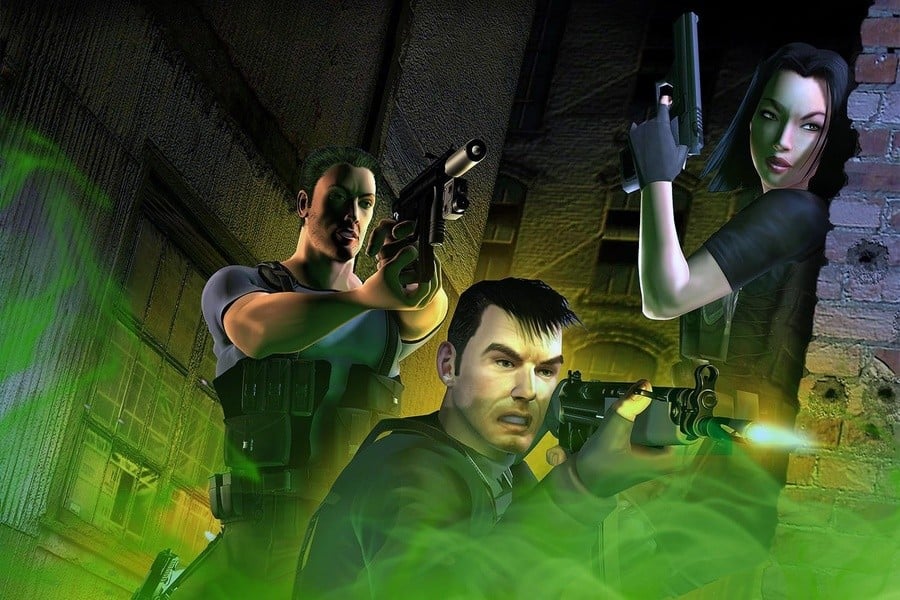 Sony Bend has been a part of the Worldwide Studios furniture for a long time, creating franchises such as Syphon Filter, while also expanding upon existing ones like Resistance. However, ever since the release of Uncharted: Golden Abyss, the company has been quiet. The question on everyone's lips, then, is just what is the team up to?
"We haven't announced anything about what [Sony Bend] is working on, but it's true that [the developer's] last game was Uncharted: Golden Abyss," affable executive Shuhei Yoshida explained on the PS I Love You XOXO podcast. "So, what they are working on: I just said at the [EGX 2015] Q&A that it's awesome. But I can also say that it's big – the biggest Sony Bend game ever."
The word on the street is that the firm's making an open world horror game, which would match up with what Yoshida's saying here. We don't really know a whole lot outside of that, other than that it's being built using Unreal Engine 4. Considering the length of time that it's been in production, we suspect that it will be revealed soon – potentially at PlayStation Experience in December.
While we wait for the title to be unveiled, though, we'd love to know what you want to see out of Sony Bend next. The team was apparently working on an inFAMOUS spin-off for the Vita at one point, but it's now turned its attention to the PS4. Would you have preferred some superhero action on your handheld, or are you more interested in new ideas? Let us know in the comments section below.
[source youtube.com]