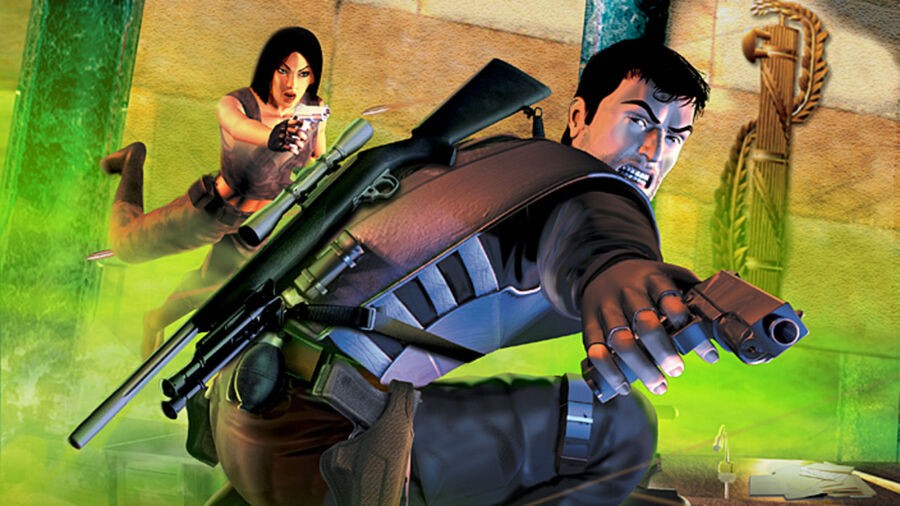 We've known that Uncharted: Golden Abyss developer Sony Bend has been working on a PlayStation 4 title for some time, but it sounds like the project is about to go into full production. As part of a recruitment feature on Gamasutra, the first-party outfit has revealed a little more about the forthcoming exclusive, confirming rumours that it will run on Unreal Engine 4.
"We're working with [engine creator] Epic in a similar capacity to how we've worked with our own studios," technical director Christopher Reese explained, adding that he's actually on the advisory board for the popular game creation suite. "We've worked with a lot of the tech teams pretty closely. We're just extending that same kind of velocity with Epic at this point."
The game is described as a "big next-gen title", and the company's searching for some capable staff members to enhance its team. "We're looking for a lot of different talent, but we're working on a PS4 title," Reese continued. "We're looking for some more senior staff people, who want to move to Bend and be part of this team. We're making a big push into next-gen, and we need the best."
John Garvin, who's the creative director on the game, added: "We know that when people see this [game], they're going to be blown away. We can boast that this came from our studio. There's a certain amount of innovation that's coming from the technology side, and that just keeps us really buzzing."
Of course, the company is best known for its handheld games of late, so stepping up to the PS4 is going to be a big challenge. That's something that the firm's relishing, however. "As a fully-owned studio with PlayStation's full support, it means that we can reach a quality bar that's really, really high. We're looking for badass coders to help us to push the PS4 somewhere that it's never been before," he concluded.
Sadly, there's still no word on the kind of game that it's actually making, but we've heard on the grapevine a couple of times that it's an open world horror adventure; sadly, we haven't been able to pin anything down. Either way, the studio has an amazing track record, and while it would have been nice to see it push its Vita engine further, we can't wait to see what it can do with the PS4.
[source gamasutra.com]