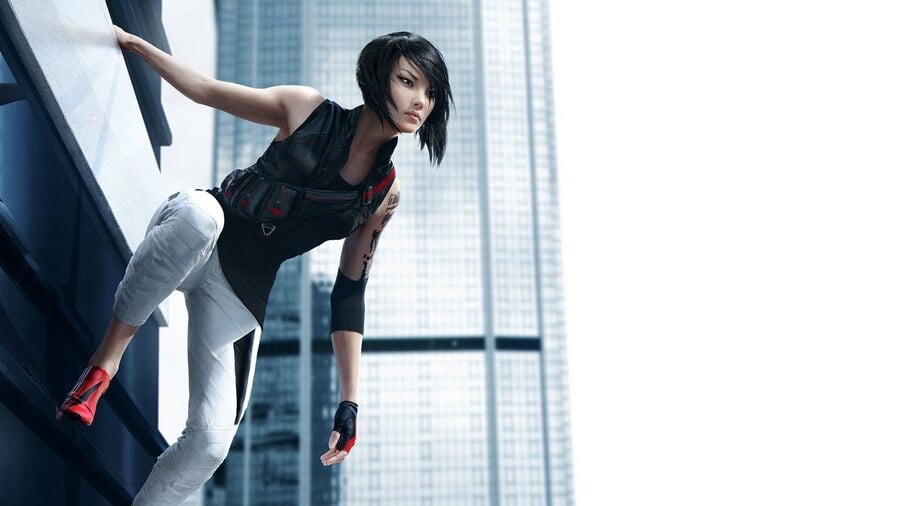 In the Push Square office earlier today, we were having a conversation about just how good the PlayStation 4's lineup in early 2016 looks. It only took a few hours for one of those games to get delayed. Mirror's Edge Catalyst, the long-awaited parkour-'em-up from DICE, has tripped and stumbled into May. It was originally due out on 23rd February – the same day as Deus Ex: Mankind Divided and Far Cry Primal.
Writing on the game's website, senior producer Sara Jansson explained: "Years ago, we set out an ambitious vision for Mirror's Edge Catalyst. Achieving that vision and delivering the best possible experience is equally inspiring and challenging. And it takes time. We will use these few extra months to make sure that when you step into the massive City of Glass and experience the rise of Faith, it's as entertaining, impressive, and memorable as it can be."
We've played this game and it's shaping up to be something seriously special, so we're glad that the developer's not rushing it. It's disappointing news for this author in particular, though, because it was right at the very top of his most wanted list. The game will now deploy on 24th May, which is quite a long way away. Then again, we've been waiting for this sequel for some seven or so years – a few extra weeks won't hurt.
[source mirrorsedge.com]