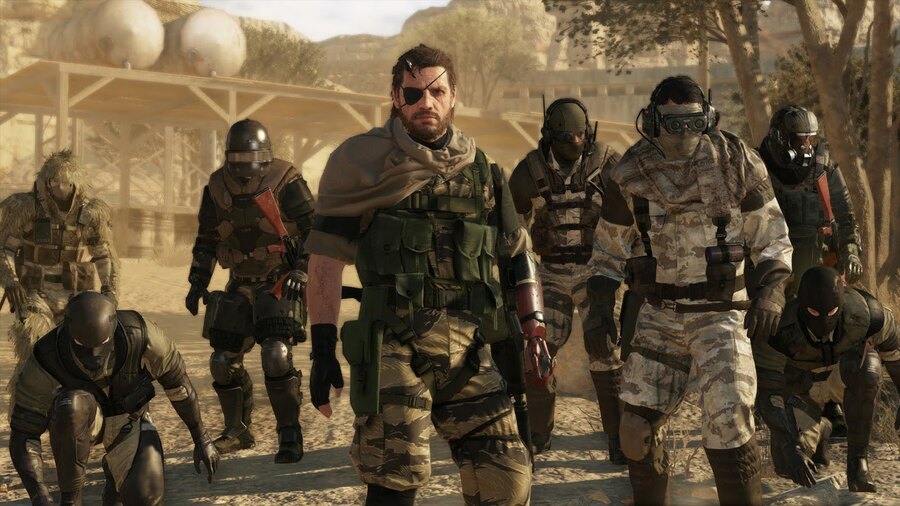 You may well need Otacon's assistance to understand Metal Gear Online's rollout, as Konami sure as heck ain't made things easy. Still, as far as we can tell, the online component for Metal Gear Solid V: The Phantom Pain is being rolled out globally as we type, with a new 654.8MB patch kicking things off. This includes new equipment and paid FOB insurance – which may just be the craziest microtransaction ever conceived.
Meanwhile, you'll be able to find the Metal Gear Online client in the DLC section of the PlayStation Store. This weighs in at 960.3MB, and will be free for everyone that owns the main game to download. The various equipment and XP boosters that came with Day One editions of the retail release will also be redeemable as of today, so you may want to claim those before you hop online. We're downloading everything now.
Have you managed to get into a match of Metal Gear Online yet? What are your initial impressions? Fulton your opinion into the comments section below.