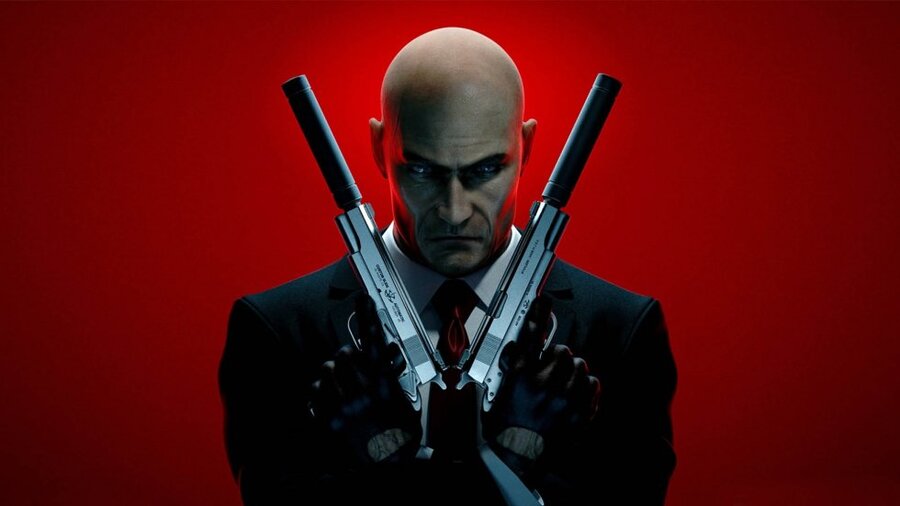 The reveal of Hitman's reboot won't go down in history. The confusing announcement made during Sony's big E3 2015 conference only got more baffling when it was confirmed that Agent 47's revival would be released piecemeal. IO-Interactive's sticking with that approach, but it's at least decided to bide its time, and put the release on hold until March 2016; it was previously due out on the same day as fellow Square Enix release, Just Cause 3.
"We want to make absolutely sure that you all get the best possible experience when you join, so we've made the difficult decision to move the initial release date to March 2016," a spokesperson explained. "These few extra months will mean that we can add more to the launch content of the game, and then follow with a tighter frequency of updates, which ultimately will create a better game for everyone. And in the end, that's what we're all looking for."
The studio also spent a few moments explaining how much bigger its upcoming title is compared to its predecessor. The graphic above contrasts the Paris mansion environment to the biggest area from Hitman Absolution, and, well, they're barely comparable, are they? But bigger is not always better – even if a recent gameplay trailer proved that the release is moving in the right direction. Are you disappointing to see the murder-'em-up holstered until next year? Get a barcode tattoo on the back of your head in the comments section below.
[source hitman.com]