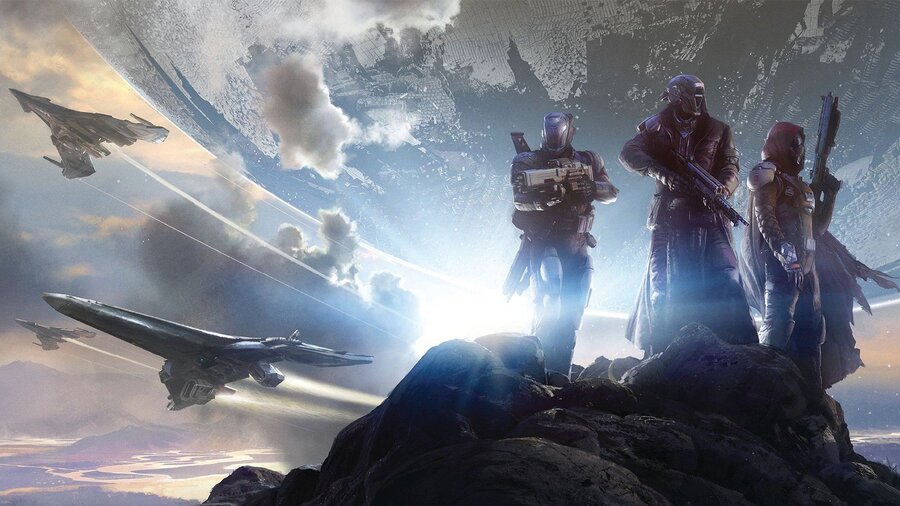 Listen up, Guardians, because this is big news. As we're sure you're all aware by now, Destiny's third and biggest expansion, The Taken King, launches next month. Its arrival takes the level cap to 40, which no doubt has some of you excited, but things perhaps aren't as they seem.
According to Game Informer, the sci-fi shooter is saying goodbye to light levels. This is huge news, as light levels, which are determined by your equipped gear, are the only way to power up beyond level 20. Now, Bungie is incorporating a system that's purely experience point based. You get experience from killing enemies, completing missions, and seeing bounties through.
The details are a little sketchy right now, but know that your current light level won't be forgotten, as it'll apparently blend into the new system. All in all, this sounds like a real step forward, because previously, you could spend hours playing only to never level up, purely because the game never dropped any decent loot. Now, you'll always be growing, and good equipment is just the icing on the cake.
How does this sound to you? Would this tempt you back to Destiny? Gather all that delicious experience in the comments section below.
[source gameinformer.com, via vg247.com]