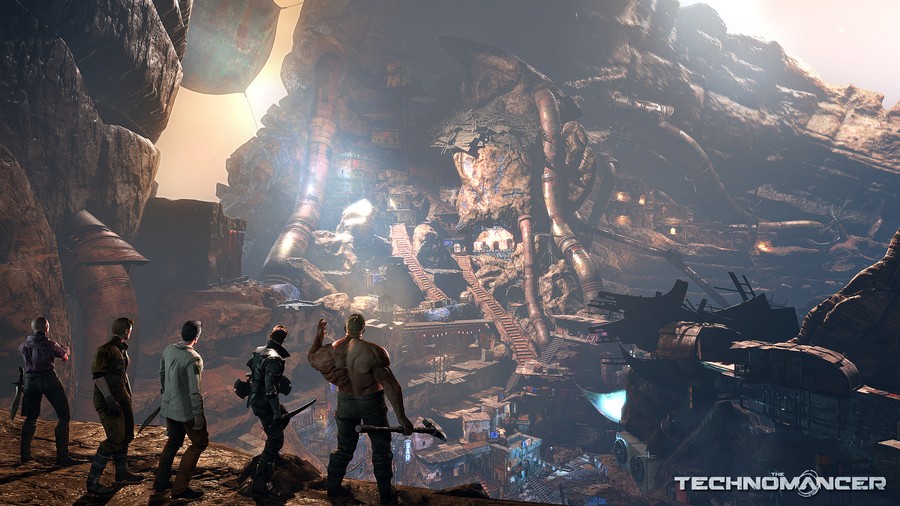 Spiders, the studio behind the somewhat decent Bound by Flame, has released its first trailer for The Technomancer - a sci-fi, post-apocalyptic role-playing game - and it's looking reasonably promising. Clocking in at just under two minutes, there's not a whole lot to see, but we're liking the atmosphere and aspects of the art direction.
It seems pretty gritty, too, especially if we're talking about the guy who shows up at the end. According to the developer, player choice plays an important role, there'll be companions for you to forge relationships with, and combat will offer various options depending on how you want to play.
Take a look at the first footage of the title, and tell us if your fancy has been tickled in the comments section below.
[source blog.eu.playstation.com]