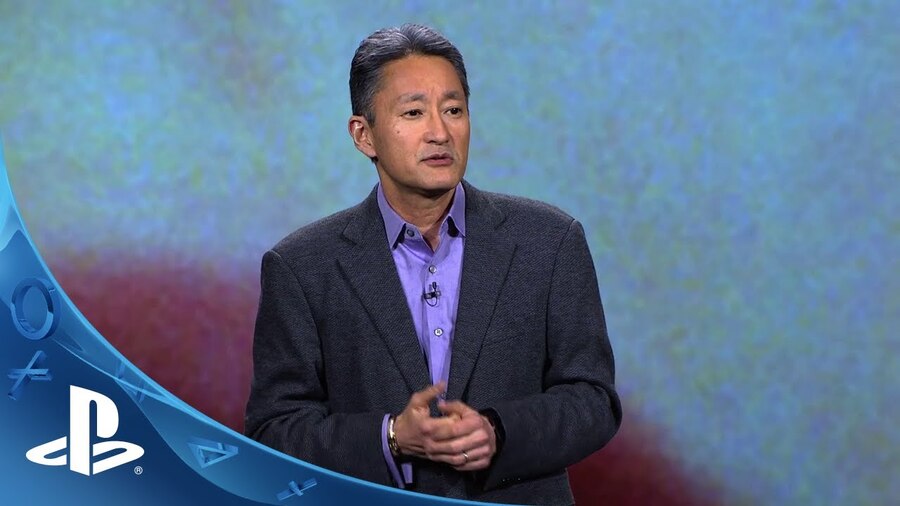 How's the PlayStation 4 doing now that the dust has settled on the device's launch hype? The answer: outrageously good. Sony has released its financial report for the first quarter of its financial year which ended on 30th June, and the results are pretty darn staggering. Indeed, the console has shipped a bonkers 25.3 million units to date, putting it far ahead of its competitors. You may have read recently that the Nintendo Wii U just passed 10 million units, for example.
In fact, so well is the PS4 doing that it shipped three million units during the abovementioned quarter alone – which is over double that of the Xbox One and Xbox 360 combined during the same period. We suppose that it's not all that surprising given the Japanese giant's sublime sales in Europe, but there's definitely been a sentiment in some parts of the industry that Microsoft's closing the gap – well, that certainly ain't happening in the sales department.
Of course, all of this means that the company's Games & Network Services division – which PlayStation is a part of – is practically rolling in cash. Sales increased by 12.1 per cent year-over-year, reaching an astonishing $2.365 billion. Operating income increased as well, settling at $160 million, which the platform holder attributed to increased sales and reduced production costs. It's not all rosy, though: PlayStation 3 hardware and software sales are dropping like a rock.
The company also remained relatively flat across the board, despite SCE bringing home the bacon. Decreased smartphone sales played a part, as did further contractions in the organisation's television business – but improved performance in its music division offset the losses. That said, with an operating income of $794 million, the colossal corporation is obviously capable of doing much better. Former PlayStation president Kaz Hirai is definitely sailing the ship towards much sturdier waters, though.
And it looks like PlayStation's going to play a significant part in that moving forward. The company actually increased its PS4 sales forecast, advising investors that it expects to ship 16.5 million new-gen systems during the current financial year – up from 16 million. That means that the console could be pushing shipments in the region of just under 40 million units by 31st March next year, which is frankly mind-boggling for a console that will barely be two years old at the time.
[source sony.net]