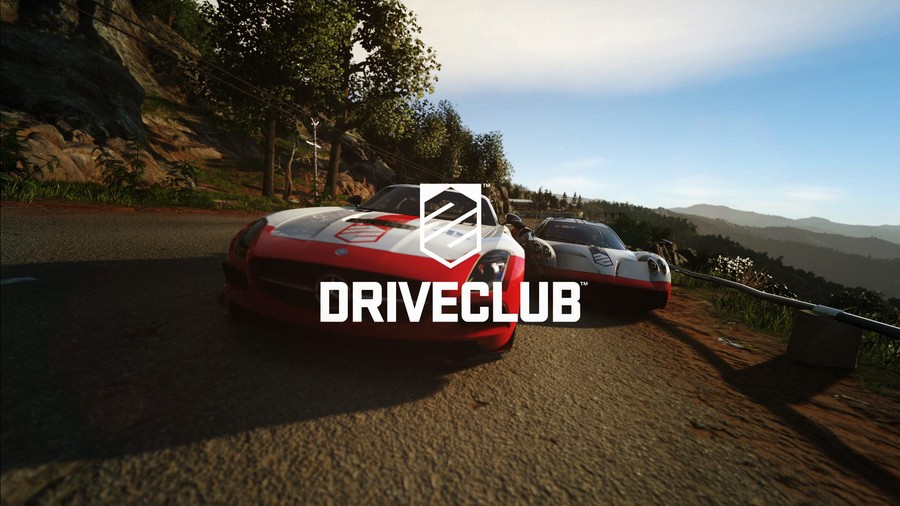 It's been another turbulent year for developer Evolution Studios, but the Runcorn-based firm has done right by its fans. DriveClub may have suffered some serious server issues at launch, but the studio both rectified those and delivered arguably the best Season Pass on the PlayStation 4 to date. Sadly, it's starting to run out of road.
At least, that's what we thought. It was believed that the title's last add-on packs were due out later this month, but game director Paul Rustchynsky has revealed that "more exciting content" is in the works. While this won't be a part of the existing Season Pass, we're excited to see what the studio has in store – some new tracks, perhaps?
Earlier in the year, Sony sadly laid off a number of staff at the British outfit, but maintained that the developer would remain open in order to support its PlayStation 4 exclusive racer as a service. With that in mind, it seems feasible that the organisation may announce some kind of second Season Pass, assuming that the playerbase is still there.
Whatever the case, a new patch will deploy next week, adding Elite Driver levels, improvements to the title's Photo Mode, and much more. Where would you like to see the game go next? Take a sharp hairpin turn in the comments section below.
[source twitter.com]