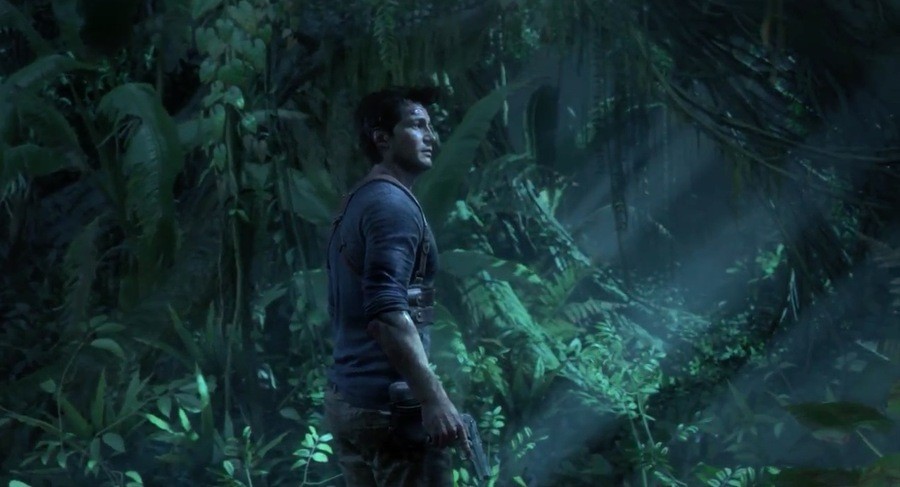 Expect to hear a lot more about Uncharted 4: A Thief's End's multiplayer mode at E3 2015 this month, as Naughty Dog has hinted that it's already got a playable build up-and-running internally. This is no big surprise, of course, as iteration and balance testing is an important part of every good competitive component – but this is the first time that the developer's talked about it in a public venue.
Perhaps in an attempt to build some hype, lead game designer Robert Cogburn tweeted: "Epic match between MP team and QA MP team today. Of course, the MP team won." He added in an Uncharted hashtag just to make absolutely certain what he was talking about. Meanwhile, earlier in the month he pointed out that the game's online mode is "getting so awesome". A predictable comment, perhaps – but a believable one.
Considering that The Last of Us' multiplayer component was one of the best that we've played for a long, long time, we're really looking forward to learning how it's evolving the competitive experience in its flagship franchise. Are you excited to see how Uncharted's online experience has advanced? Fill us with bullet holes in the comments section below.
[source twitter.com]