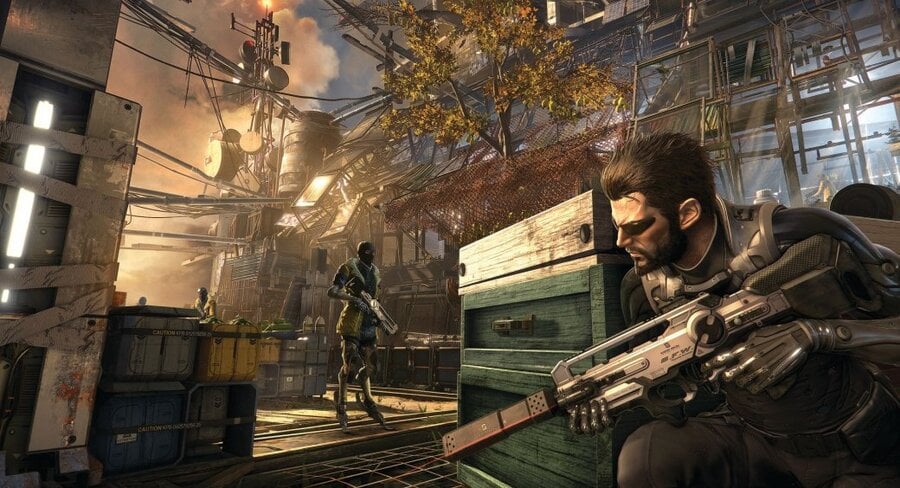 Adam Jensen's one hell of a capable operative - that much is clear after watching this 25 minute Deus Ex: Mankind Divided demo. The meaty chunk of gameplay shows off everything from stealth and hacking to the new weapons in Jensen's arsenal - and it all looks pretty great.
The game's cyberpunk world seems more stylised than ever, and the whole demo's got a good atmosphere to it. Of course, it goes without saying that if the 2016 title's on your radar, you should definitely give the video a watch.
Do you like what you see? Do you wish you could punch unsuspecting enemies through walls with your robotic arms? Scout out the comments section below and then flawlessly execute your plans.