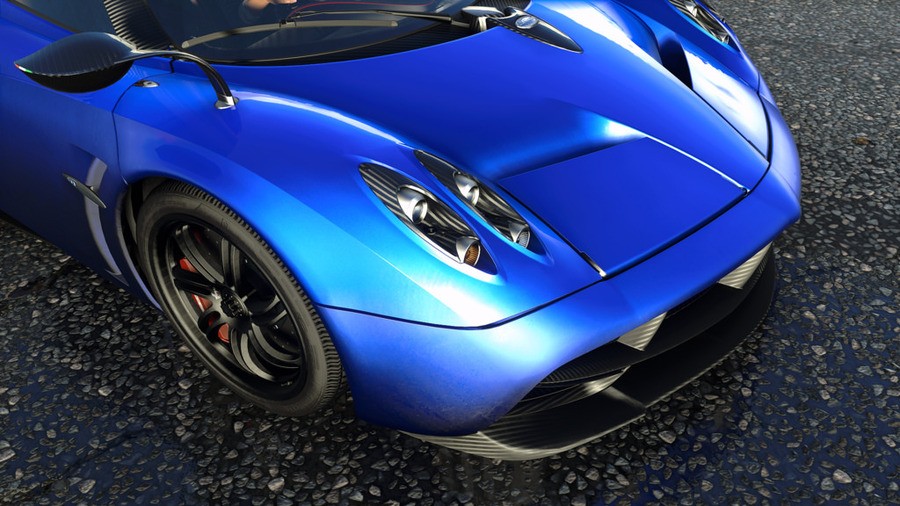 DriveClub has been a bit of a car crash for Sony, hasn't it? Don't get us wrong, the game is actually brilliant these days, but a paltry launch offering paired with various server issues has put the Evolution Studios racer right at the rear of the pack. And the biggest failing in its catalogue of errors has been the PlayStation Plus version, which will arrive tomorrow over six months late.
The client actually deployed prematurely yesterday, but was promptly removed from the North American PlayStation Store causing further embarrassment for all involved. Despite this oversight, we suggested that the freebie can't be far away, and we were right: Worldwide Studios president Shuhei Yoshida has confirmed that the complimentary content will deploy tomorrow in Europe and North America.
But there is still a catch. "Starting on Thursday, all PlayStation Plus members can download DriveClub: PS Plus Edition and begin playing the offline mode," the executive explained. "Also starting Thursday, we will be rolling out online access to the DriveClub: PS Plus Edition and will steadily bring more and more players online while continuously ensuring that all game systems are running smoothly."
In other words, the title will still not be playable as intended when you download it to your console tomorrow. We do understand why it's erring on the side of caution – a second collapse would be disastrous – but it just looks really bad. Let's hope that Evolution Studios can get things running smoothly soon, because DriveClub without stable servers is like peanut butter without jelly.
[source blog.us.playstation.com, via blog.eu.playstation.com]