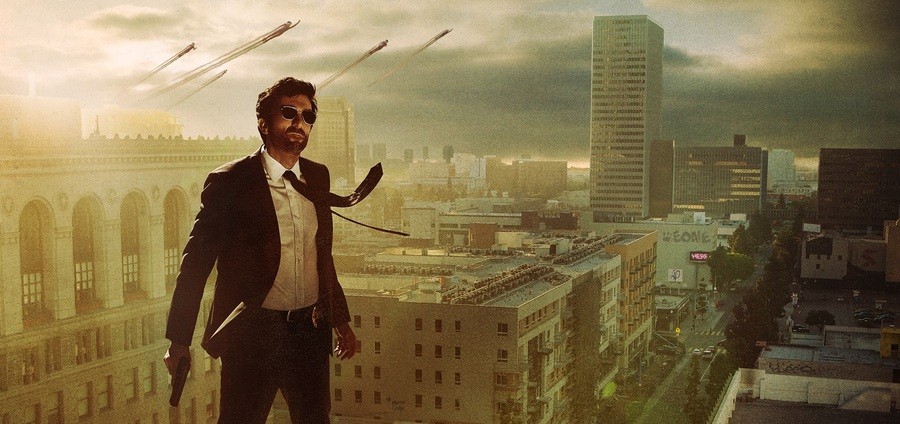 Powers, the E3 conference pace breaking show that debuted exclusively on PlayStation earlier this year, will be getting a second season. After surprisingly positive reviews – we, er, haven't watched it yet – Sony has opted to commission another series based on Brian Michael Bendis' popular comic book property.
According to The Hollywood Reporter, the show – which follows the lives of police officers tasked with investigating crimes involving super powers – will return in 2016. Incredibly, it seems that the whole initiative has been a massive success for Sony, with the first season one of the PlayStation Network's most-watched shows. Of course, it is free for PlayStation Plus members.
"The reception to Powers has been incredible, and we are thrilled to have successfully launched a platform for original content with the PlayStation gamer in mind," Sony boss John Koller told the aforementioned site. "We believe that original content will continue to be a key pillar as we broaden the value proposition for PlayStation Plus, and we're excited for season two of Powers."
Jamie Erlicht, who worked on the first season of the show, added: "There is a lot to look forward to in season two for both new and existing fans of the series, as we broaden the Powers universe and bring even more of the fan-favourite characters and storylines to life." Are you excited for more original programming on PlayStation? Show us your powers in the comments section below.
[source hollywoodreporter.com]