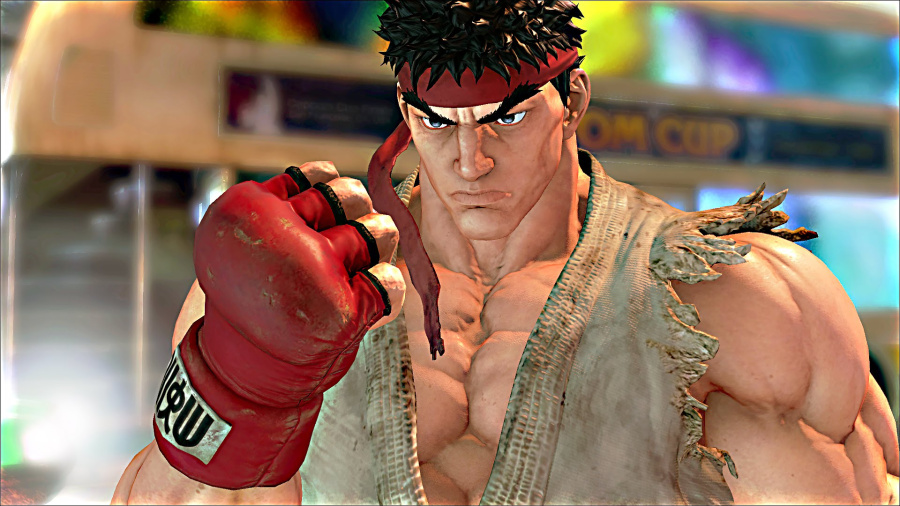 The digital versus retail discussion has been dragging on for years now, but Japanese publisher Capcom is expecting to see an undeniable turn towards the former in the near future. The company reckons that digital sales will count for the majority of its overall unit sales in the fiscal year ending March 2016.
According to Capcom president Haruhiro Tsujimoto, this period marks the beginning of a digital sales trend that's unlikely to stop as time goes on. As such, the publisher's looking into both mobile and PC platforms when it comes to adapting its strategy, although that doesn't take away from the fact that the firm's working on numerous console titles such as Street Fighter V and Dragon's Dogma Online.
It seems like a reasonable forecast, then, especially since Capcom's been enjoying the delights of releasing digital HD remasters recently. Resident Evil HD sold incredibly well on the PlayStation 4, for example, while Ultra Street Fighter IV is due out on the PlayStation Network this week, and Devil May Cry 4: Special Edition is launching on Sony's service in June.
What do you make of digital distribution? Is it inevitable that we'll see the industry eventually abandon physical media, or will discs stick around forever? Complain about download sizes and network outages in the comments section below.
[via capcom.co.jp, gamesindustry.biz]