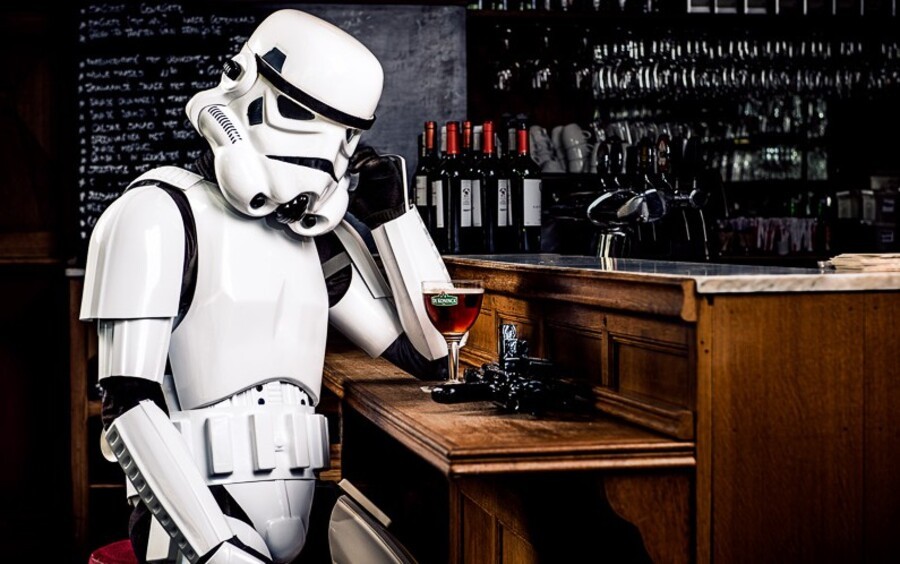 EA and DICE's interpretation of Star Wars: Battlefront is coming to next-gen consoles this November, totally skipping the likes of the PS3 and Xbox 360.
This might prove a bitter pill to swallow for those of you that haven't yet upgraded to the PlayStation 4, but according to Star Wars: Battlefront's Community Manager Matthew Everett, there was no way that developer DICE could possibly fit the experience onto last-gen hardware:
We could not achieve what we want to visually and with the gameplay functionality without the power of this generation's consoles or a modern day PC.
Such comments might raise eyebrows as this latest instalment is notably reduced in scope when compared to previous Battlefront titles - there are no space battles, for starters.
Do you think that DICE should have produced a cut-down edition of the game for the PS3, or are you happy that the developer is instead choosing to harness the power of the next-gen? Let us know by posting a comment below.
[source reddit.com]