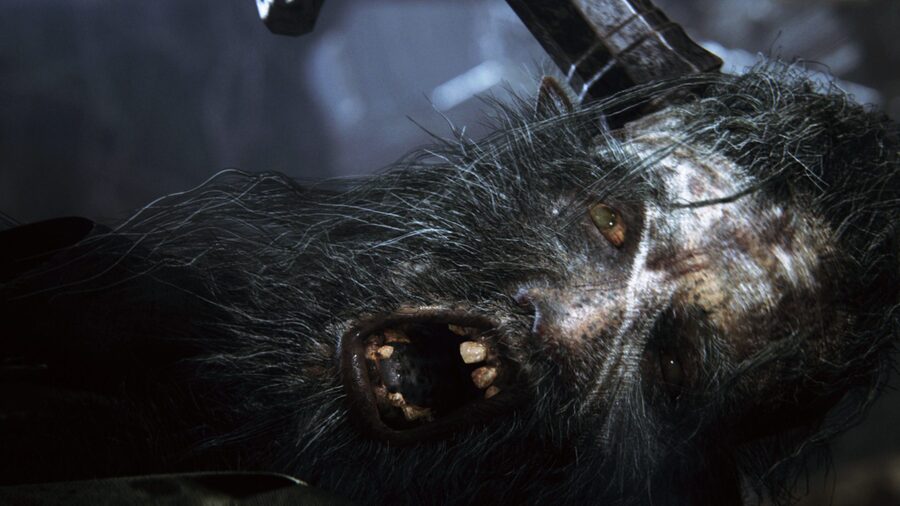 From Software's first PlayStation 4 exclusive Bloodborne is exceptional – we should know, we've spent the past couple of weeks exploring every nook and cranny of its gothic nightmare realm Yharnam in order to bring you a series of guides. From picking the perfect starting weapon to beating all of the bosses, we've assembled a staggering selection of hints, tips, and everything in between. Now it's time to collate all of our knowledge in one place, and move on. Here's all of the help that a fledgling hunter could ever need.
Getting Started
Guide: Mastering Bloodborne's Brutal Basics on PS4
There's a good chance that you've been looking at this week's Bloodborne coverage through worried eyes. From Software's latest foray is a critical darling, there's no doubt about that – but despite it being praised as the first must-own PlayStation 4 exclusive, the developer has a terrifying track record. Indeed, this may not be a 'Souls' game by name, but it's very much a spiritual successor to the likes of Demon's Souls and Dark Souls – and that may have you conflicted about whether it's for you.
Guide: Which Origins Class Should You Select in Bloodborne on PS4?
There are difficult decisions for you to make right out of the gate in Bloodborne, like whether you'd like to be a male or female, or how old you are. While these are important in terms of shaping the look of your character, though, they won't have any bearing on your abilities. It's the origin attribute that you'll want to pay most attention to, then, as the upbringing of your avatar will shape the way that your hero's going to play – especially in the early exchanges, when you won't be able to level up.
Guide: Pick the Perfect Starting Weapons in Bloodborne on PS4
Selecting your origins class in Bloodborne is a key decision that could dictate the way that you play the game, so make sure that you read our classes guide through here if you haven't already. Picking the right starting weapon is slightly less important, purely because you'll be changing your arsenal regularly – but the opening moments of From Software's latest are tough, so you'll want to make sure that you begin with your strongest foot forward.
Bloodborne Boss Guides
Follow the links for tips, strategies, and intel on how to beat every major boss in Bloodborne. Remember, there are spoilers within:
---
Have you beaten Bloodborne yet? How many hours did it take you to finish? Which boss did you think was the toughest? Talk to the doll in the comments section below.