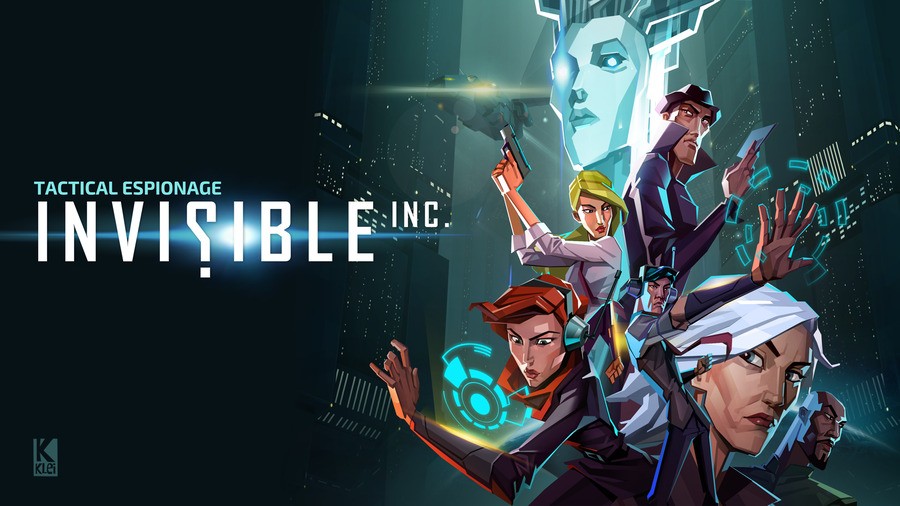 Have you ever seen a game announced on the PlayStation Blog with no mention of what it actually is? It happens more than you'd expect, and Invisible, Inc. is the latest culprit. Look, the spy-inspired outing may be the latest release from Don't Starve developer Klei Entertainment – but there are a lot of games out there these days, and we can't be expected to know about every single one.
So we'll pull up the blurb from the game's official website. Oh wait, there isn't one? Well, that's just great. Looks like we'll have to do some good old fashioned research, then: it's a turn-based tactics title in which you must infiltrate a series of procedurally generated corporations. There's a touch of XCOM-esque permadeath, as your agents will die if you make a wrong move.
Sounds pretty nifty, but, much like the concept of the game itself, the studio's being pretty cagey about a release date. It's due out on PC, Mac, and Linux next month, but the trailer hints that the PS4 launch could end up being as late as next year. Perhaps that'll give the developer lots of time to actually explain what it's making, rather than leave us looking at Early Access videos to understand.
[source blog.us.playstation.com]