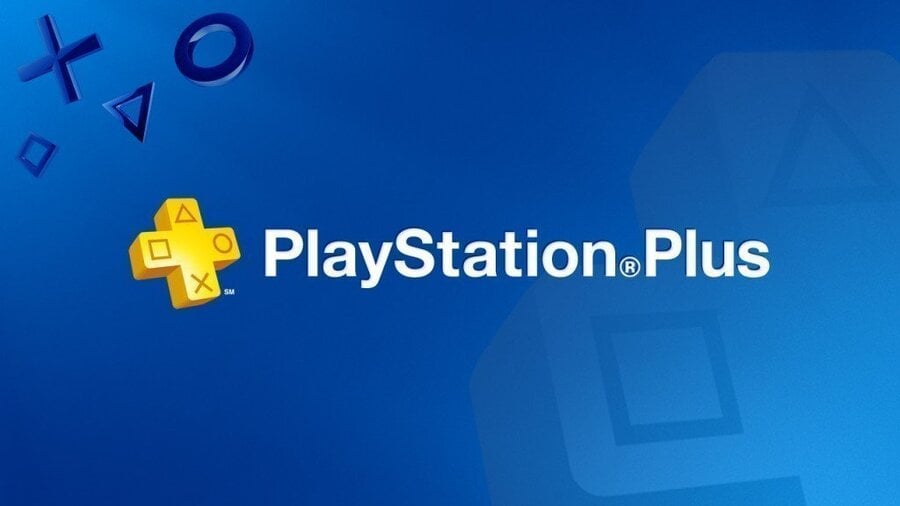 The debate regarding PlayStation Plus rages on for another month, as May 2015's selection of free software is... Well, divisive to say the least. As always, we're following up our news story with a fuller feature outlining everything that's set to join the Instant Game Collection from 5th May in North America and 6th May in Europe. Are you sitting comfortably? Then we'll begin.
PlayStation 4
The kind of game that has Graham Banas written all over it, Ether One is a first-person adventure with a pretty interesting premise. You play as the employee of a memory-retrieval company, and must investigate and reconstruct the thoughts of a 69-year-old dementia patient. Hard hitting stuff, then – furthered by the fact that the release has been praised for its depiction of the illness.
Guacamelee! Super Turbo Championship Edition
There's only one Juan Mata – and there's only one Juan Aguacate, too. Drinkbox Studios' critically acclaimed adventure started life as a Pub Fund project on the PlayStation 3 and Vita, but this PlayStation 4 port adds a few additional levels and bosses to the Mexican flavoured Metroidvania. With tight platforming, lush visuals, and surprisingly good combat, this is one beefy burrito.
PlayStation 3
The Unfinished Swan – Cross-buy with PS4 and Vita
One of the few releases to receive an esteemed 10/10 rating on these hallowed pages, The Unfinished Swan is something of a miniature masterpiece. Exploring various different themes – from loneliness and loss to rediscovery and hope – this first-person adventure both surprises and delights in equal measure. It looks and sounds great, too – don't miss out on this classic.
Race the Sun – Cross-buy with PS4 and Vita
A game that doesn't live up to its exciting name on first appearances, Race the Sun is actually a really addictive arcade title. Boasting a fairly straight-forward, Star Fox-esque art style, the game sees you controlling a solar powered craft which requires the sun's rays in order to operate. Persistent upgrades and a really addictive endless runner-like loop make this something of a sunny surprise.
PlayStation Vita
Hohokum – Cross-buy with PS4 and PS3
How could you possibly dislike a game that stars a worm-like protagonist named the Long Mover? Honeyslug's whimsical exploratory escapade won't be to everyone's tastes, but Dick Hogg's varied art direction is as sharp as ever – and the soundtrack, which features various different artists from indie label Ghostly International, really is quite exceptional. One to veg out with, this.
Murasaki Baby is a game that tries to utilise all of the unique features of the PlayStation Vita, but does so with mixed results. Shadows of the Damned director Massimo Guarini's first collaboration with Sony XDev Europe blends a Hot Topic style with touch-based puzzles, and while it fails with regularity, its ambiguous plot about parenthood is just about worth experiencing for free.
---
Are you happy with this month's selection of complimentary curios, or are you becoming increasingly disillusioned with the Instant Game Collection? Pick a side in the comments section below.
Which PS Plus title are you most looking forward to in May? (77 votes)
Ether One

34%

Guacamelee! Super Turbo Championship Edition

29%

The Unfinished Swan

22%

Race the Sun

4%

Hohokum

6%

Murasaki Baby

5%
Please login to vote in this poll.