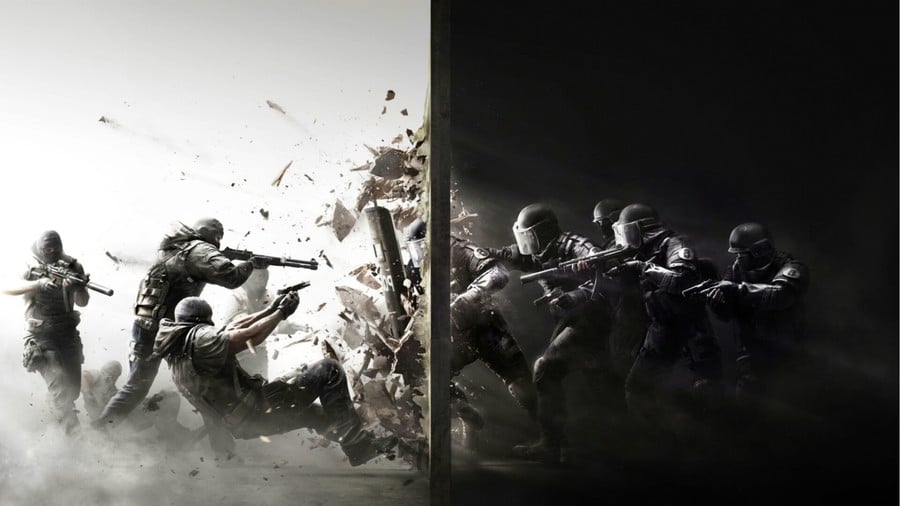 How many of you remember Rainbow Six Siege, then? The game was announced during Ubisoft's E3 press conference last year, but has remained more or less under cover since the Los Angeles event. However, a few assets from an ongoing alpha have spilled out onto the Internet in recent weeks, which the French publisher is doing a decent job of taking down.
One thing that it's been unable to deny, though, is a leaked pre-order poster which hints that anyone who registers interest in the release will be guaranteed closed beta access later this year. In fact, it's just come out and confirmed it: "Yes, you can now pre-order Tom Clancy's Rainbow Six Siege to get access to the closed beta later on this year," it told Videogamer.com.
More information is expected over the coming months, with the firm presumably making plans for the fast approaching E3 in June. Y'know what, we feel like we should be excited for this, but it's not doing much for us right now. Maybe we just need to sit tight and wait for some more info, but military shooters are dime a dozen these days, aren't they?
[source videogamer.com]